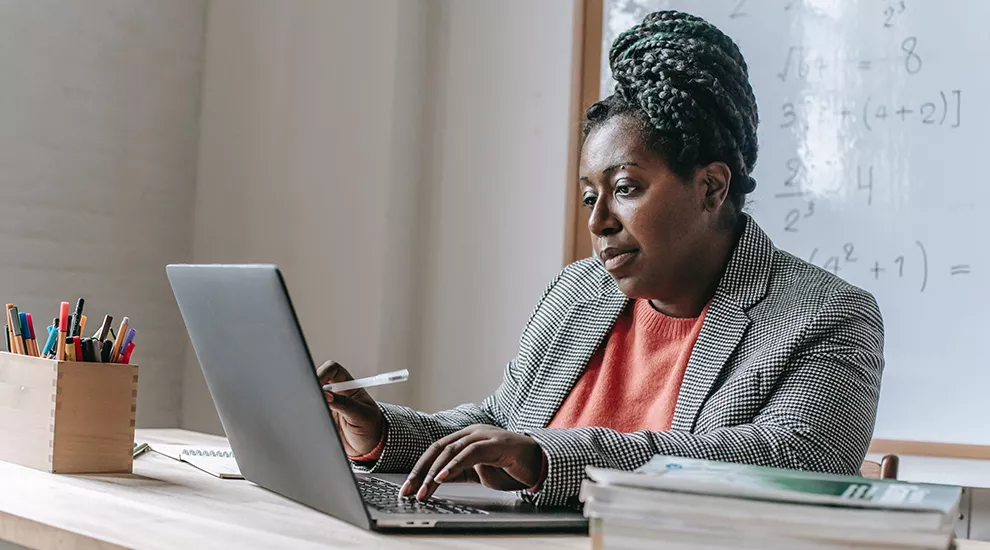 How do you feel about a one-stop shop? To some, it may seem overwhelming, but I love a store (online or brick and mortar) where I can find all I need.
When there are dinners to plan, papers to grade, lessons to create, and practices to get the kiddos to – convenience and efficiency are very necessary.  At Home Depot or Lowe's, in many cases, you can pick up just about all you need for an entire renovation. Or if you go to Target, you can fill your pantry, pick up a cute t-shirt, and prepare your house for the next holiday. Not bad, right?  Can an educator find an online world like that? Why yes!
Educators can find KnowItAll.org in the SC Instruction Hub starting this month, October 2021. SCETV is partnering with Safari Montage and the South Carolina Department of Education to provide a virtual library of learning materials to support teacher lessons. Much like KnowItAll.org, this SC Instruction Hub will allow teachers to search KnowItAll.org's stellar content by subject, standards, playlists, and keywords, and also filter for classroom resources, lessons plans, interactives, and handouts.
SCETV values this partnership committed to conveniently providing S.C. educators and students with the best learning resources. We look forward to curating our growing educational resources for all educators in S.C. by the end of the current school year. Our goal is that the SC Instruction Hub and KnowItAll.org will be your one-stop shop to find all your education resource needs.