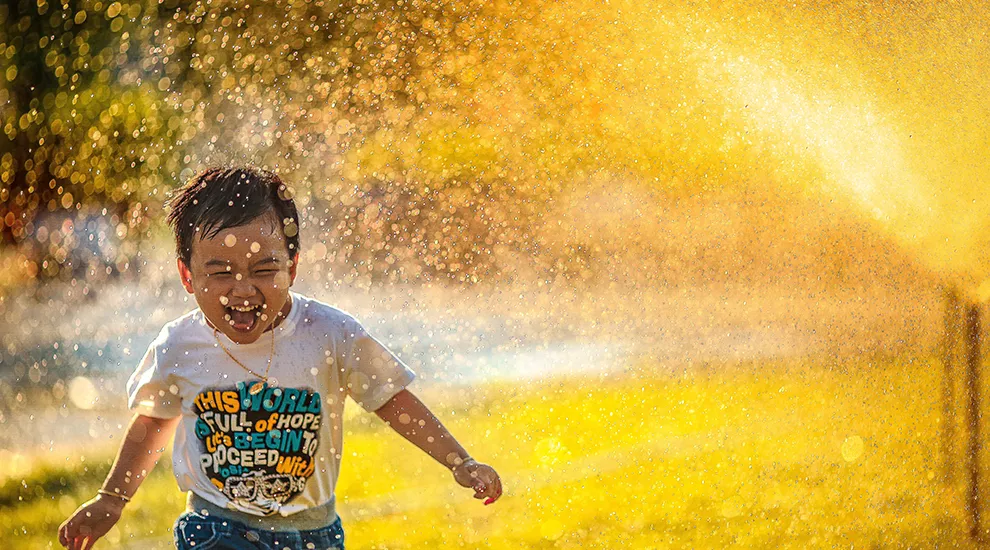 Happy June! Many South Carolina schools are either already out for summer break or will be getting out soon, which means that parents and caregivers may be searching for summer programs or activities for their early learners. SCETV and PBS are both here to help!
If your little one will be at home this summer, remember that learning is still essential. While they may not be in a classroom or logging onto virtual school for the next two months, there are fun and free ways to incorporate learning at home, and many of them can be found on www.scetv.org/kids. Also don't forget about the SCETV Kids Club and make sure that you sign your children up in time to receive their quarterly Club Pack in June!
Here are a few additional resources you can use to support summer learning:
PBS Learning Media and KnowItAll.org – both sites include interactive lessons, video and activities for all grade levels.
PBS KIDS for Parents is another free site that provides activities, recipes, games, and lessons for you and your early learners to complete at home or outside.
SCETVPBS Kids, our 24/7 channel for safe and commercial-free children's media. There are several exciting shows airing on PBS. We encourage you and your children to spend time with Daniel Tiger's Neighborhood, Arthur, Hero Elementary, Elinor Wonders Why, Sesame Street, and our newest show, Donkey Hodie.
We understand that not all parents and caregivers are able to stay at home with their children during the summer. Therefore, we are excited to announce that our friends at SC First Steps will be offering free summer programs for qualifying children that will be 4 or 5 years old on or before September 1, 2021. To check eligibility, visit their site, First Steps 4K - SC First Steps. Other options for the summer include summer camps offered by The Boys and Girls Club, The SC State Museum, Riverbanks Zoo, local recreation centers, city and county governments, and more. Please check within your local community for childcare if you are in need.

If you happen to work at a summer camp, summer school/daycare, or recreation center and you want SCETV to provide virtual or in-person activities to your students, please contact our Early Learning and Literacy Coordinator, Ms. Bre Wilson, at bmwilson@scetv.org.