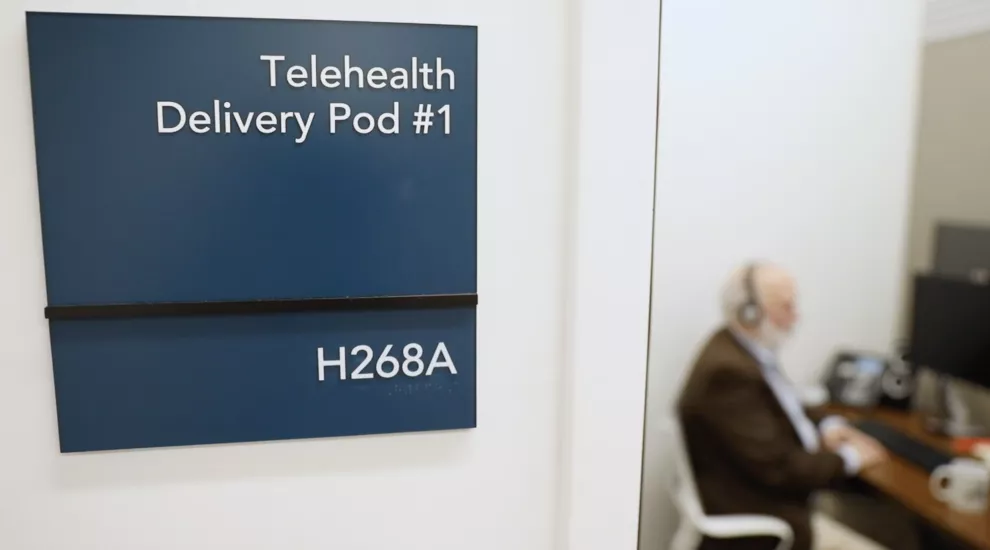 The Medical University of South Carolina in Charleston and The North Central Family Medical Center in Rock Hill have been awarded funds from the Federal Communications Commission to purchase telehealth equipment. 
This week, the Federal Communications Commission approved an additional 72 applications for funding commitments totaling $41,113,186 for Round 2 of its COVID-19 Telehealth Program. According to a news release from the FCC, this is the FCC's second funding announcement of approved Round 2 applications following the nearly $42 million awarded on August 26 to health care providers in each state, territory, and the District of Columbia. 
"The FCC has now approved a total of over $83 million in funding applications for Round 2 of its COVID-19 Telehealth Program," said Acting Chairwoman Jessica Rosenworcel. "From community health clinics in urban city centers to hospitals serving rural communities across the country, these funds will support efforts to help our neighbors remain in the care of their doctors, nurses, physician assistants and trusted health care providers during this pandemic." 
The Medical University of South Carolina Medical Center was awarded $607,978 to purchase devices used to build telehealth carts to continuously monitor patients, allowing for a 24/7 video connection between patients and providers. The North Central Family Medical Center was awarded $269,050 to purchase software, tools, and a telehealth platform that enables video conferencing between clinicians and patients. 
The FCC's COVID-19 Telehealth Program supports the efforts of health care providers to continue serving their patients by providing reimbursement for telecommunications services, information services, and connected devices necessary to enable telehealth during the COVID-19 pandemic. Round 2 is a $249.95 million federal initiative that builds on the $200 million program established as part of the CARES Act. 
According to the news release from the FCC, as outlined in the Round 2 Report and Order, once $150 million in funding has been committed, the FCC's Wireline Competition Bureau will announce an opportunity for all remaining applicants to supplement their applications, as required by Congress. After all remaining applicants have the opportunity to supplement, the remaining program funding will be committed. 
Click here to see the full list of health care providers that were approved for funding.