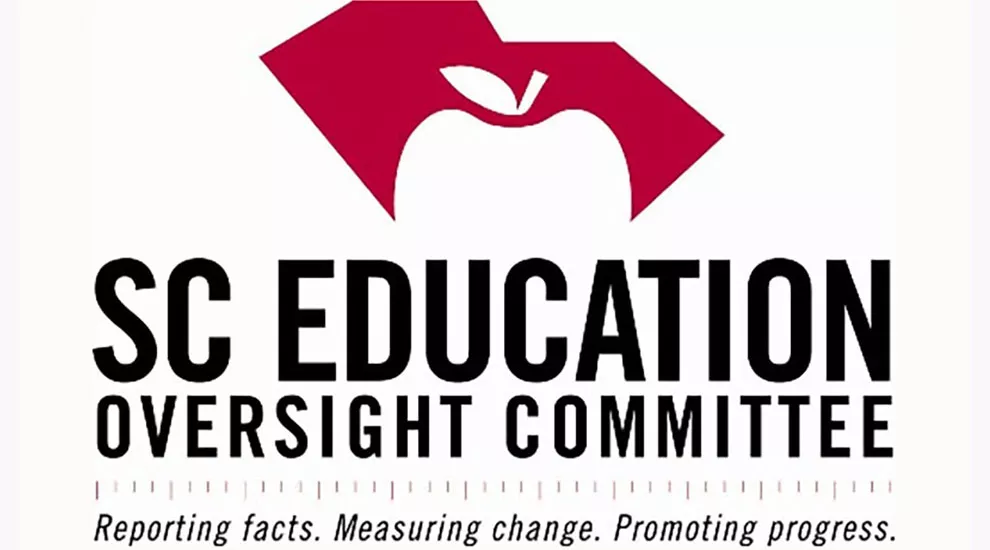 The final report of the eLearning Pilot Project was presented to the EOC on April 12, 2021, by Dr. Lee D'Andrea, the lead consultant on the project for three years.
The original eLearning Pilot Project was designed to investigate the elements required and sustainability of delivering instruction virtually on inclement weather days or other short-term interruptions of up to five days. As the coronavirus shuttered South Carolina schools and districts in March 2020, all districts across the state were faced with how to continue instruction while removed from the school building. Many districts wanted to provide virtual or hybrid instruction. Working with the SCDE, the EOC eLearning Pilot Project pivoted from its original plan and agreed to include and support more districts in Cohort 3 given the circumstances where many students were receiving instruction in a virtual environment.
Responsibility for the eLearning project will transition to the SC Department of Education, based on 2021-22 budget deliberations.
Read the full report here.