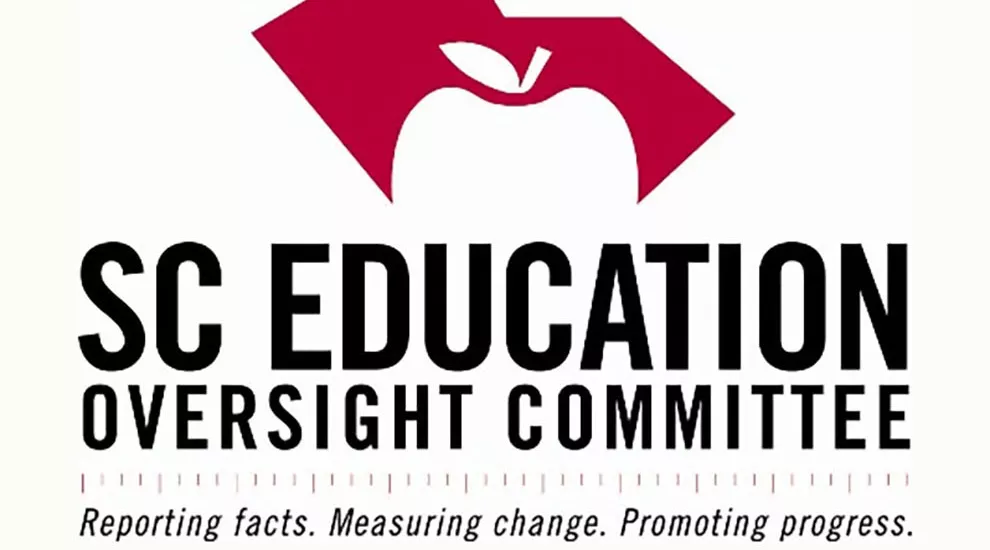 On Sunday, August 8, 2021, the EOC will host a Symposium on Learning Loss due to COVID-19.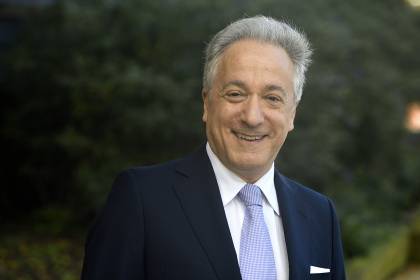 The keynote speaker will be Dr. David Steiner, the Executive Director of the Johns Hopkins Institute for Education Policy and Professor of Education at Johns Hopkins University. Dr. Steiner's research focuses on acceleration as a strategy to deal with learners who are below grade level.
A panel of S.C. superintendents will follow Dr. Steiner's talk. The free event will be held August 8, from 1:30 to 5:00 PM at the Anderson Institute of Technology. For more information or to register, please click here.