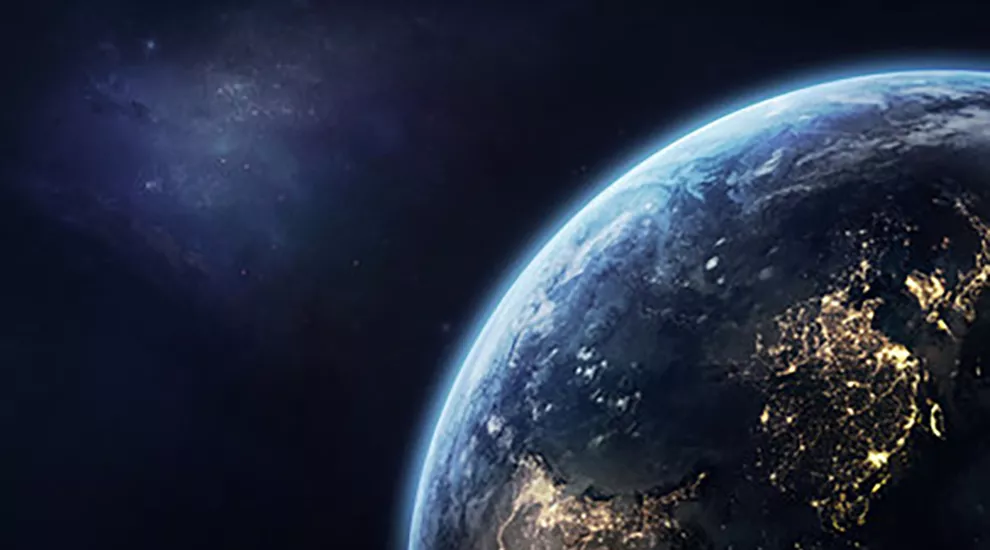 The first Earth Day was April 22, 1970.
Fifty-one years later, efforts to understand how we can be friendly to the earth are going strong. Do you participate in the Great Global Cleanup, or use the Global Earth Challenge app? Or maybe you use the Food Print Calculator to find out how the things you eat impact the environment? These are all great ways to help the environment and participate in an activity to celebrate Earth Day.
Help your students learn more about Earth Day and get other great ideas of how to celebrate with these KnowItAll resources:
Lesson Plans in KIA to Celebrate Earth Day:
KnowItAll interactives for Earth Day:
RiverVenture is the story of South Carolina's cultural and natural landscape as told by its rivers. RiverVenture will take you on a virtual "float-trip" across South Carolina, following the Saluda, the Congaree, the Santee, the Cooper, and the Catawba rivers.
The NASA Online series has quite a few interactives highlighting the science of what makes our planet special. Learn about different types of tectonic plate movements with the Convergent, Divergent, and Lateral interactives, or, learn about the thin envelope of gasses surrounding our planet in the Atmosphere interactive. 
Additional Excellent Resources on KIA:
Earth Today – This program features recycling, energy conservation, watersheds, air quality, beach trash, storm drains and Palmetto Pride.
Climate Change: A Global Reality – This program examines the challenges and impacts of climate change.
Environmental Ed -  This program leads students through the food chain, plant and animal survival, bio-diversity, pollution, conservation, recycling, green energy and technology, environmental health, and so much more!  
Project Discovery – Enjoy this program special that delves into the protected bottomland forest and river system of Congaree National Park.
Remember, Mars isn't ready for us yet; let's take good care of Earth while we have her!