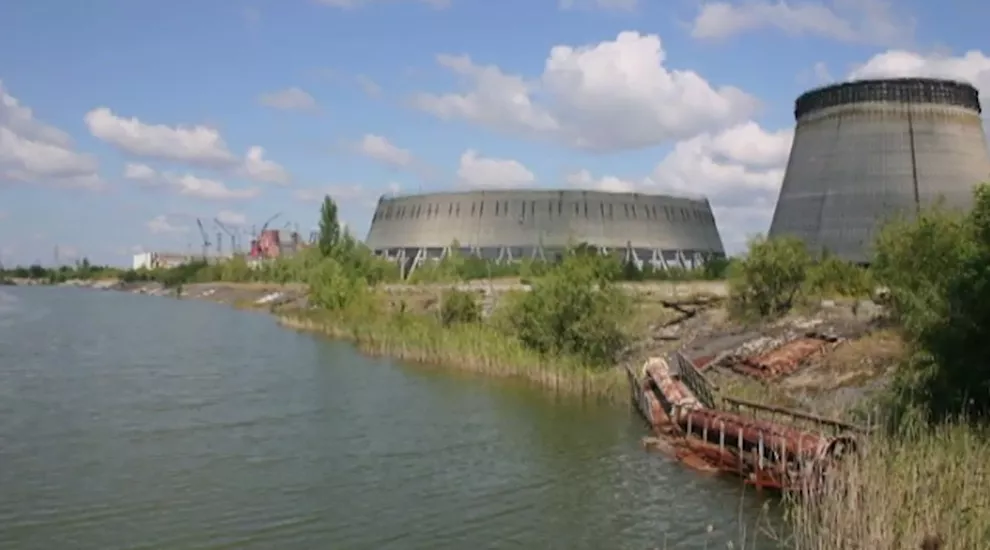 Thirty-five years ago on April 26, 1986, the largest nuclear disaster in history took place behind the Soviet Iron Curtain. This event impacted nature, nuclear science, the Soviet Union's political outlook and economy, U.S.-Soviet relations, and the people who lived there and called it home. The Chernobyl event had ramifications not just to that area, but for the world.
The Chernobyl Event: An Update at 35 Years airs April 25 and repeats April 26 at 7:00 p.m. on South Carolina ETV. The special program, produced by ETV Education, takes a look back at the history of the event, relates why SCETV and The University of South Carolina have been involved, and focuses on the continued study of animals, birds and insects as we look at the lasting impact of the Chernobyl event.
With naturalist Rudy Mancke and other special guests, Angel Malone with the SC Department of Education leads a comprehensive discussion highlighting the impact on humans and nature, scientific research, and actions to make the contaminated site safer. In addition, we delve into related environmental issues in our state and education for our students as we talk about why studying the Chernobyl event has relevance today.
Panelists:
Rudy Mancke - USC Naturalist-in-residence / Host of SCETV NatureScene
Dr. Tim Mousseau - Professor of Biological Science, University of South Carolina
Angie Hill - NBCT, Science Department Chair, Westwood High School, Richland District Two
Ann Timberlake - Timberlake Communications LLC/Former Executive Director, Conservation Voters of SC
Dr. Gordon B. Smith - Professor Emeritus of Political Science, University of South Carolina
Rare photos and video footage, captured by South Carolina ETV's NatureScene production team when they were allowed to visit in 2003, provide a one-of-a-kind view, documenting evidence of the devastation caused by an accident of catastrophic proportions. At 35 years since the tragedy, it remains the world's worst-ever civil nuclear disaster. The Chernobyl event on April 26, 1986, forever impacted people and nature.
The Chernobyl Event: An Update at 35 Years 
Watch: April 25 and 26 at 7:00 p.m. on ETV-HD
Access online: After broadcast in www.KnowItAll.org