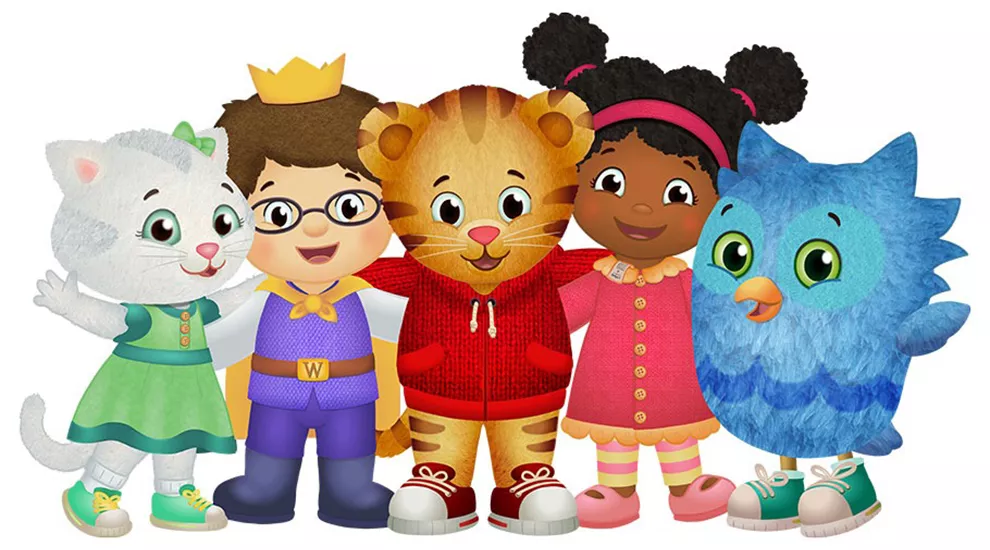 May 2021 has been proclaimed Children's Mental Health Month in South Carolina by Governor Henry McMaster. It's a time to shine a spotlight on the importance of caring for children's mental health. Positive mental health is essential in ensuring that your child or student is properly developing and thriving in their academic and personal lives.
Whether you are a parent, caregiver, or teacher of a child, you can participate in Children's Mental Health Month in many ways! Given the year we have all had in 2020, and with the challenges of 2021, it is beneficial to talk to your child or student about their feelings, thoughts, and fears. The pandemic, virtual school, and race-related issues have plagued our nation for over one year now, and it is likely that the children around us are aware of some, if not all, of these issues. As an involved adult, it is important to create a safe space in your home, office, or classroom, so the children in your life can feel comfortable enough to talk to you about their feelings and issues. Nice bright colors, comfortable chairs, and stuffed animals are some things you can have to make sure the children are feeling right at home while in your space.
We know that sometimes, starting these conversations can be hard. At SCETV, we have resources that can help you begin or navigate the conversation about mental health with the child in your life. Our new series, "Growing Up with Smart Cat", includes a mental health episode. The 45 second video addresses feelings and gives children the courage to use words to describe their feelings. The video is accompanied by a downloadable worksheet as well. 
Not only are addressing feelings important for positive mental health, but healthy eating and exercising are too.  SCETV has resources to support those efforts too! The "Growing Up with Smart Cat" series and workbook includes videos and lessons on healthy eating and physical exercise. Also, Smart Cat has many 45 second exercise videos that can be found on our SCETV Kids page or YouTube channel. On our KnowItAll.org platform, we also have a Healthy Hannah's Healthy Choice Heroes series which includes videos and lessons that teach children the importance of physical and nutritional health.
On PBS LearningMedia, there are several resources, such as videos, lesson plans, documents, and interactives that discuss children's mental health. Many of these resources accompany well-known PBS KIDS shows, such as Arthur and Molly of Denali, which support the social-emotional health of children by encouraging them to share, express feelings, make friends, be patient, and learn other valuable lessons that can contribute to positive mental health. Sesame Street, Daniel Tiger's Neighborhood, and Hero Elementary also address autism. 
Other things to try with the children in your life to foster positive mental health are to go for a walk or run together, read together, do arts and crafts, and play together. PBS KIDS for Parents has a lot of resources and fun ideas that can be implemented both at home and in the classroom. You do not have to be a parent to access the resources or sign up for their newsletter. There are several activities, recipes, and games to try with your little ones that will help with their social-emotional learning. 
Discussing mental health with children can be challenging, but SCETV and PBS Kids are here to help. For more tips, to discuss ideas further, or to tell your SCETV friends about how you and the child in your life participated in Children's Mental Health Awareness Month, please reach out to Ms. Bre Wilson, SCETV's Early Learning and Literacy Coordinator, at bmwilson@scetv.org. We would love to hear your thoughts!