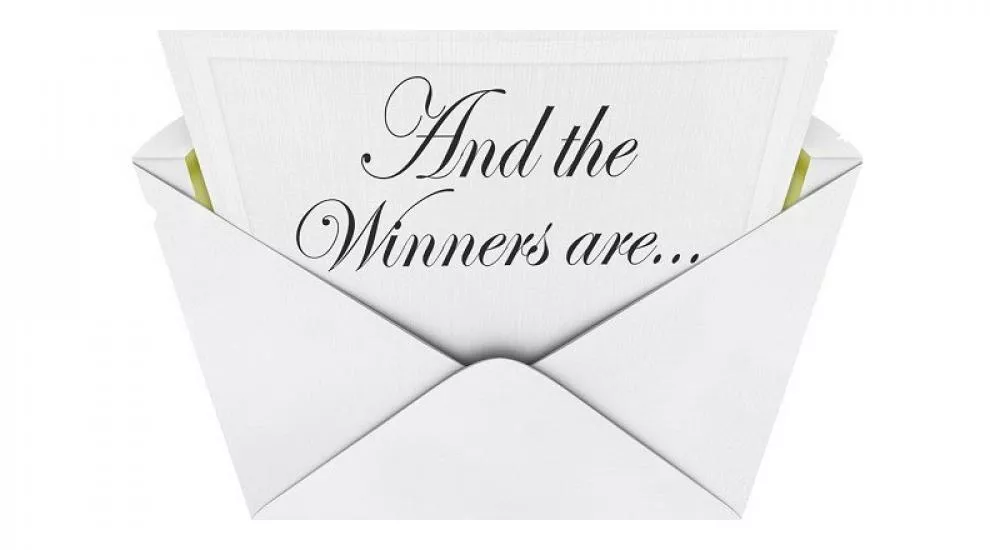 Thank you to all the participants in our 2020-21 PreK-12 Educator and PreK Surveys for taking the time to give us your feedback!
Participants who completed the surveys by April 30, 2021, were included in the drawings for the prizes below. 
Drumroll please….
1 grand-prize winner: iPad valued at $599
LaToya Johnson
PreK-12 survey:
3 winners: ETV Teacher Recertification 20 renewal-credit online course, $75 value each

Mary Simpson
Monique Sprowl
Dawn Frazier

3 winners: ETV Swag Pack, $50 value each

Deonca Robinson
Chanda Robinson
Maggiel Haggerty
PreK survey: 
1 winner: PBS Tablet, valued at $80
Urica Floyd
 
3 Winners: ETV Swag Pack, $50 value each

Diane Voss
Yolanda Young
Rose Beth Smith
April 15 Google Home drawing:
Cheryl Smith
Again, thank you to all of our survey participants!
We use your feedback to better serve you and the educational needs of your students/children. Past input has led to tailored training opportunities, new professional development courses, revised and new content resources, new services and more.
Stay tuned for more opportunities to share your thoughts.