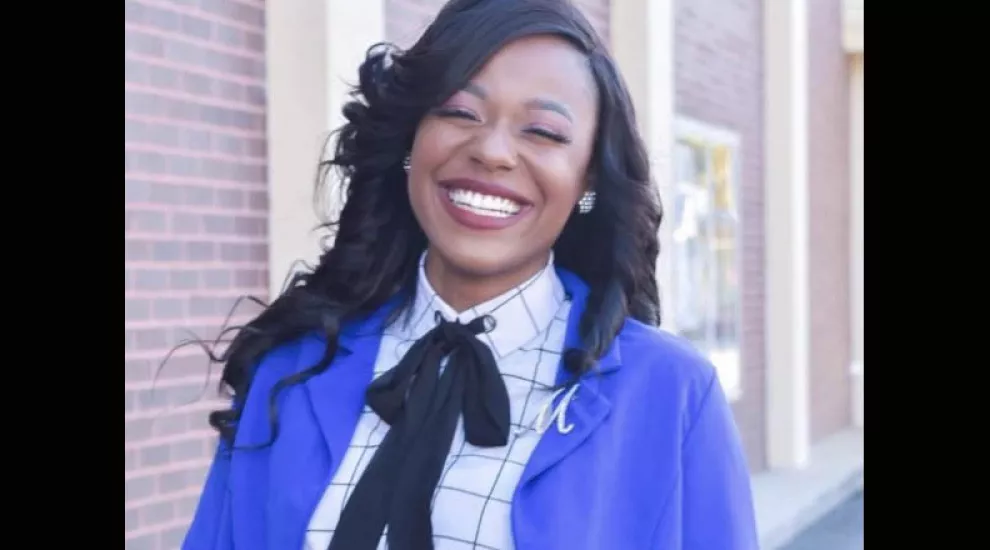 Monday, 16 March 2020, will be a day that I will never forget. This marks the day that changed my educational learning trajectory in an unimaginable way.  In a matter of two weeks, classroom learning transitioned to an all virtual platform. As a college senior, thankfully, I understood virtual learning, from previous online courses and possess a savvy technical skillset. 
Thus, learning during this internship would be completed via a virtual setting, I was not only thrilled that the opportunity was still viable, I knew I would be able to perform all tasks and rise to the occasion.
Transitioning to online learning has caused me to adapt and understand that although we may not be face to face, there are still ideas to be heard, meetings to be had, and relationships to be developed via a virtual platform.
Although, this medium is different, personally, I enjoy teleworking. Teleworking gives space to create a comfortable learning environment, allowing time to not only learn and study, but develop new crafts that I would not have had time for before. Oftentimes, office space confines one to a box where thoughts become stagnated, but creating a space outside of the norm, allows me to think and process my ideas. Home is where my heart is and that's where my best ideas have come to life. In the beginning, I was a bit upset having to transition to home from school, however, this time has given me a chance to relax, take a breath, and self reflect.