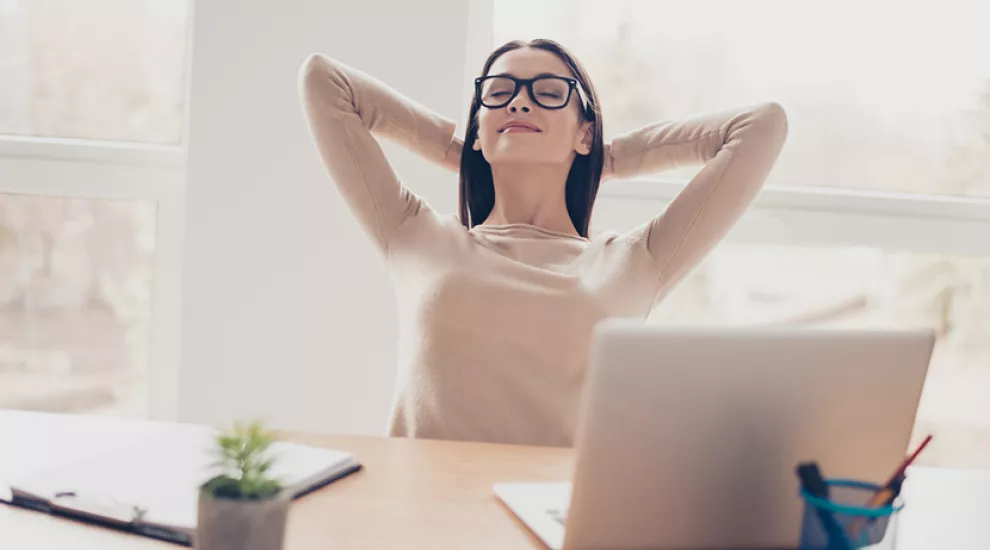 Register now for ETV Teacher Recertification Fall session! Offered are 20 renewal credit courses, approved for SC teachers by the SC Department of Education, facilitated online, self-paced, $75 each.
Registration continues through October 26. Two new courses offered and get the new Women Vision SC course free in this Fall session when you register/pay for at least one other course in this Fall session! (See FREE OFFER)
"It was my first time taking an online course. The course was enjoyable as well as educational … Definitely a course to help make me a better teacher."  - Kathleen C., SC Teacher
Want to experience learning with renowned Naturalist Rudy Mancke or SC Historian Dr. Walter Edgar? Interested in good tips to teach writing or use storytelling more effectively? Seek to learn more about the storied past of our lowcountry area or information on Career Education in SC, be inspired as you look at the changing roles of women, their careers and leadership … OR … maybe you just want to get helpful, innovative ideas from some of our finest SC educator leaders … these courses are for you!
Each course earns 20 renewal credits (NO graduate credit)

Approved by SCDE for SC educators to renew SC teaching license

Facilitated online, self-paced (work anytime 24/7 from anywhere)

$75 per course (pay online by credit card or send check)
Fall session timelines:
Registration open NOW; continues through Oct. 26
Start work Oct. 5 or later; MUST complete coursework by Dec. 2
New 20 renewal credit courses: 
Natural History in North America & Beyond, Series IV – This fourth course in the series again uses different NatureScene programs and new segments with Rudy Mancke to explore other areas in all regions of the USA, plus areas in Canada, Costa Rica and Russia. More interesting social studies and science content, including focus on geography, award-winning photography, and inspiring nature messages! Good for teachers of all content areas and grade levels.
Women Vision SC: Changes, Careers & Leadership, Series I – The 19th Amendment granting women the right to vote was ratified in August 2020. This new course, the first of two in series, relates the history and features SC women who have made an impact on our state and nation, providing inspiring career and life-lesson advice for students. Interesting for teachers of all content areas and grade levels, especially social studies, guidance and career educators.
FREE OFFER: 
Register for at least ONE ETV Teacher Recertification renewal credit course in the FALL 2020 session and receive FREE the new Women Vision SC: Changes, Careers & Leadership, Series I course in same FALL 2020 session. To receive FREE offer, register/pay for ONE course; immediately email title of course you registered/paid for to bjamison@scetv.org
REGISTRATION open NOW and continues through Oct. 26
Course descriptions/register/pay: http://www.scetv.org/teacher-recertification
Questions, need help? toll-free 1-888-761-8132 / 1-800-277-3245; local 737-9915 / 737-3245