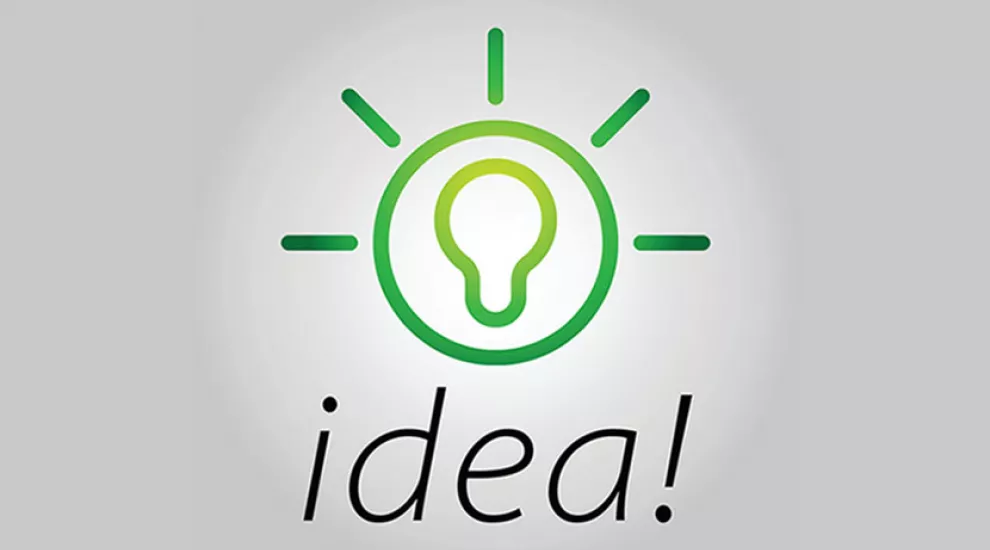 We've been listening to educators, policymakers, friends of ETV Education and we're in the lab (re)designing professional development opportunities and educational resources with your voices in mind!
We are clear now more than ever that our path forward for professional development will require flexibility and creativity.
New Trainings in Progress
In addition to designing training for datacasting, we will be introducing multi-platform scaffolded professional development offerings, building from instructional videos to extended workshops. In November we will release a series of instructional videos on the web, Facebook, and YouTube.
November releases include:
Building a Virtual Classroom
Golden Tips for Google Meets
10 Cool Tips for Instructional Design
Facilitated professional development offerings will build upon these instructional videos and are customizable based on audience needs. To request any training offered by ETV Education, please visit the Training Request Portal at www.scetv.org/edtrainingrequest
Also, If you'd like to share your thoughts on how we can help meet your immediate professional development needs, please complete the feedback form here.
We've got lots of other great things in store! Be sure to follow ETV Education on social media for updates.
Thanks for all that you do to support lifelong learning in our great state!