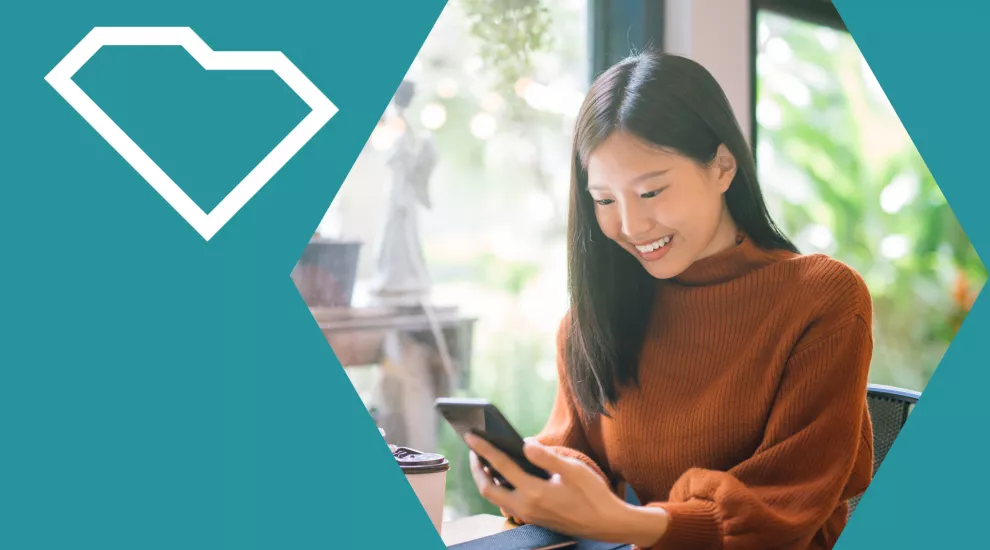 In this era of technology, information has never been easier to get. As a means of providing you with accurate, timely information on all things South Carolina, the SCETV app was created for you! This is a great tool that provides easy access to content from SCETV. Want to know more about what the SCETV app has to offer? Here are the top features on the SCETV app!
What's On TV?
Conveniently displayed on the front page, figuring out what's showing on SCETV on TV is as easy as can be! You can easily access what's on TV now and what you might have missed. You also have access to Primetime shows and a full schedule of what's on air! This is a great feature that will allow you to plan ahead to make sure you're home in time to catch your favorite show or to set your DVR to record it! The SCETV app allows you to customize notifications and reminders for when your favorite shows will be on air! In addition to times that show will be showing, by clicking on the desired episode on the timeline, you can get a quick synopsis of the episode and access to available on demand videos of the same kind! Keep reading, there's more where that came from!
Live SC Public Radio Streaming
When you click SC Public Radio, you have the option to specify between the News and Talk channel or the News and Music. News and Talk gives you updates from things like NPR News, local podcasts, and South Carolina Business Review. News and Music gives you your daily dose of classical music from SC Public Radio. Having these two channels available for you allows you to take your most favorite radio shows with you, even if you are not in your car. 
DVR-like controls - pause, rewind and fast-forward. You can pause the live stream to have a conversation and pick up right where you left off! Or rewind to catch a comment you just missed.
Listen to live streams from SC Public Radio, even while traveling!
Integrated news and classical music program schedules from SC Public Radio.
Livestreaming of all your favorite PBS Kids shows! PLUS games!
In addition to the two channels from SC Public Radio, PBS Kids has its own section of the SCETV app! This has games and videos, along with information on what is on TV! This is a great source of children friendly material for kids of all ages! 
On Demand Video and Podcasts
Access SCETV and SC Public Radio programs easily and quickly with DVR-like controls - pause, rewind and fast-forward.
Access previously broadcast programs.
Additional Features
Easily share stories and programs with family and friends.
A built-in sleep timer and alarm clock allows you to go to sleep and wake up to your favorite station.
Rest easy with educational PBS Kids content and parental controls.
Haven't downloaded the app yet? Download the SCETV App from the iTunes App Store or the Android store.