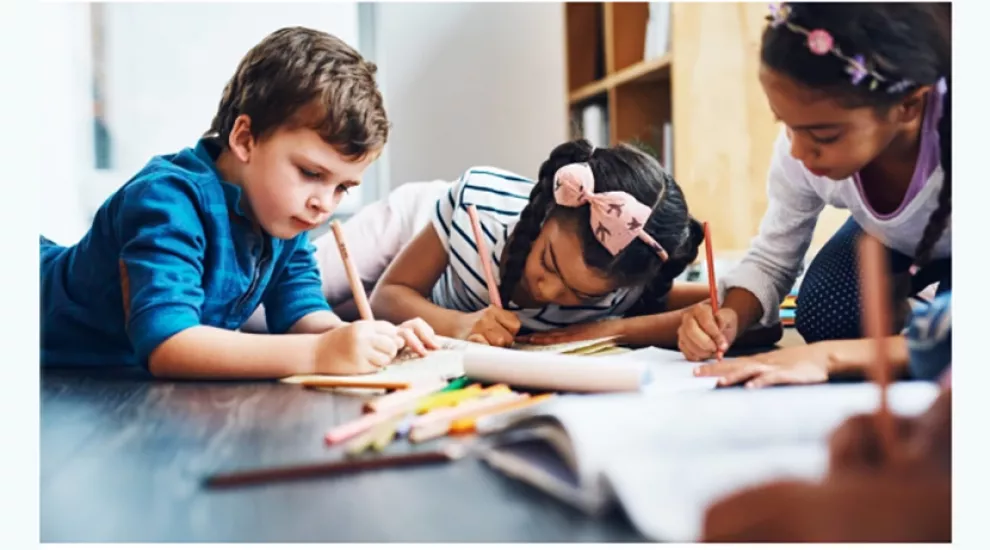 Here are some resources for parents from PBS KIDS!
READ: How You and Your Kids Can De-Stress During Coronavirus
If you are feeling stress about the COVID-19 pandemic, your brain isn't misfiring. Stress is a normal, healthy biological response to perceived threats and challenges. Check out these tips and tools to help your family release stress and anxiety. Read more. 
WATCH: Xavier Riddle and the Secret Movie: I Am Madam President
Ready for adventure? Head to the Secret Museum! Yadina Riddle is on a mission to become president. Join your pals from Xavier Riddle and the Secret Museum as they meet some of history's boldest women in, "I Am Madam President" – a new 1-hour movie from PBS KIDS! Watch now!

 
CREATE: Family Drawing Game
Here's a family game that gets everyone doodling and gives your family a silly break. Learn more!
Check Out More!
PLAY: Xavier Riddle Hero Maker
LEARN: PBS KIDS Word of the Week
FOR PARENTS: How to Raise a Self-Confident Girl
Has Your Child's School Closed? As schools across the country are closing, PBS KIDS is here to help. We've put together a daily newsletter for parents to keep kids learning and playing at home. Sign up here and share this link with friends!
Connect with our PBS KIDS for Parents community on Facebook, Twitter and Instagram.