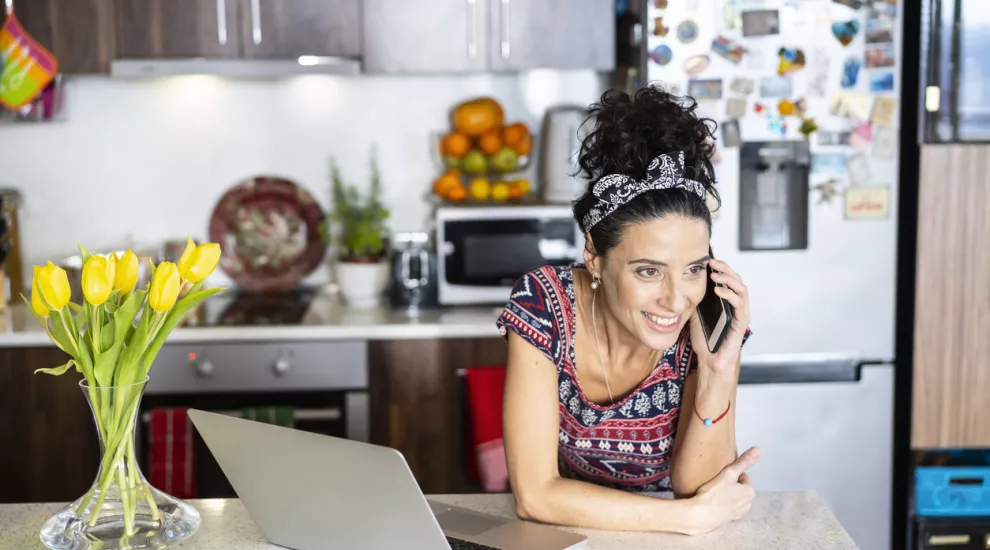 PBS TeacherLine facilitated courses offer educators a great way to earn recertification credits while connecting with fellow educators across the nation.
These online courses, built on distance learning best practices, also offer a terrific way for educators to learn about tips and resources for handling their own delivery of distance learning now that schools are closed.
Spring courses, scheduled to begin April 8 and May 6, include 2 R2S courses. For best seat availability, don't delay in enrolling!
Each courses earns renewal credits, or, for an additional fee, graduate credit.
A Curiosity-Driven Approach to Teaching K-2 Science
[R2S] Vocabulary as a Foundation for Learning
Raising Readers: Preparing Preschoolers for Success (* doesn't earn graduate credit)
Teaching Reading Fluency
Teaching Lifelong Reading Habits
[R2S] An Introduction to Underlying Principles and Research for Effective Literacy Instruction
Improving Reading Comprehension
Learn more and enroll at www.teacherlinesoutheast.org/AprMay.htm. 
New to TeacherLine? Learn how the courses work, what to expect, and more on our FAQ page.
PBS TeacherLine also offers 'mini' self-paced courses, many of which are free!
* Note, though, that unlike the facilitated courses, the self-paced courses do not readily earn credit unless approved for credit directly by your district.
For any assistance needed with either the facilitated or self-paced courses, please call ETV at 800-277-0829.