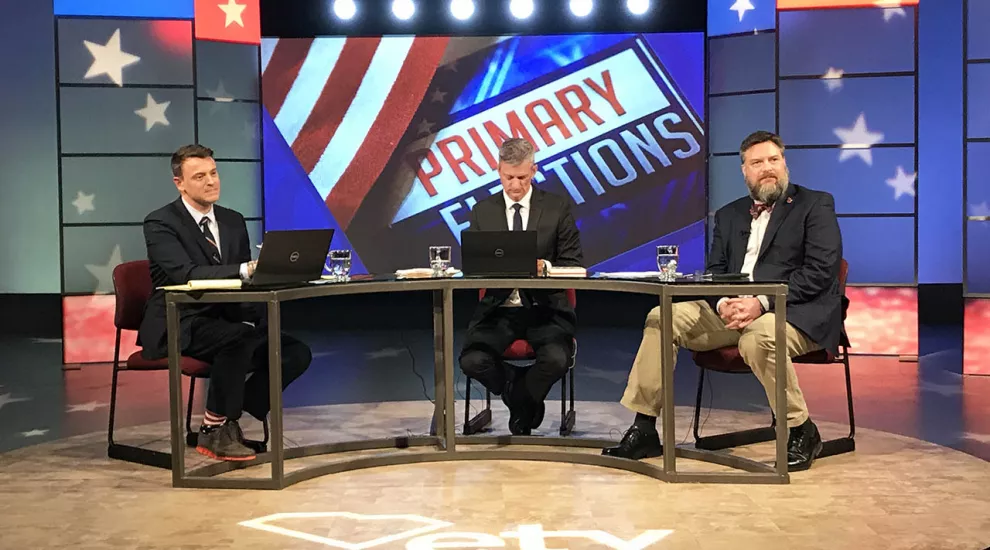 Renowned author and former presidential speechwriter James Humes once said, "The art of communication is the language of leadership." Communication is what makes any team or unit strong. Not only does it convey information, but it encourages education and action. Recognizing this, our team continues to expand its efforts to communicate to our audience the latest news and events impacting South Carolina. And, as a result, our viewers and listeners have become more informed, and our network has become a leading source for news statewide.
Employing our television, radio and digital platforms, as well as regular programs like "This Week in South Carolina" and the "SC Lede" podcast, this year alone, we have already extensively covered the primary elections, the protests over racial injustice and the ongoing COVID-19 pandemic. We are also continuing to monitor severe weather events with our SCETVwx service, which was heavily utilized in early August when Hurricane Isaias threatened the South Carolina coastline.
Moving forward, as focus turns to the upcoming election, we are excited to resume an existing partnership we have with The Post and Courier to coordinate and broadcast debates for two important races – the 1st Congressional District and U.S Senate. Candidates for the remaining six congressional seats will be featured on special episodes of "This Week in South Carolina" throughout October.
At the end of the day, our primary mission is to be a resource for all that call South Carolina home. With a commitment to communicating effectively, intentionally and thoughtfully about the latest news and events impacting our state, we hope to cultivate a more informed and aware viewership, which, in turn, will make South Carolina a better place to live, work and play.
Anthony Padgett
President & CEO
SCETV/SC Public Radio