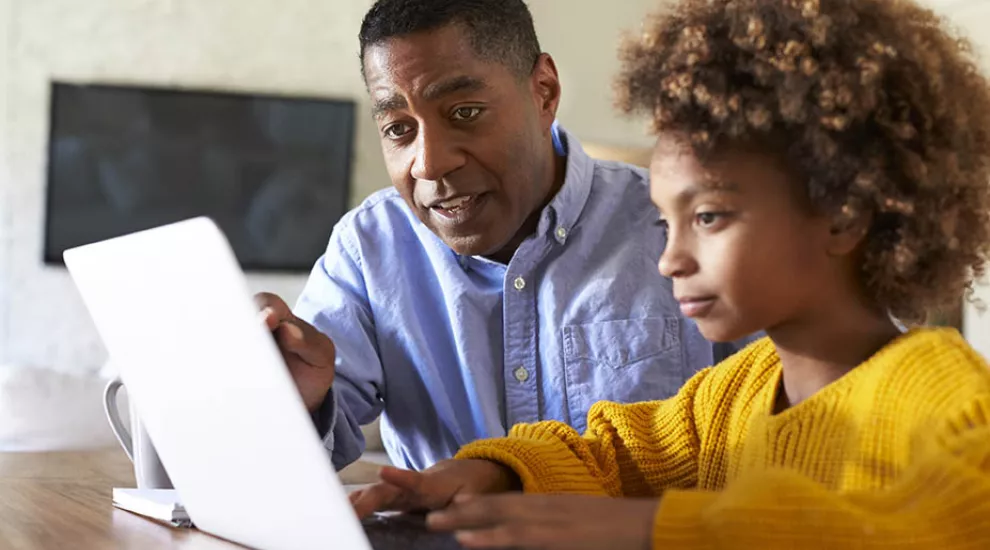 It's often said that knowledge is power. Alluding to the freedom and opportunities that come with a strong education, that statement is perfectly relevant to one of SCETV's top initiatives – broadband. According to the Federal Communications Commission (FCC), nearly half-a-million South Carolinians reside in areas that fall below that agency's standard for broadband connectivity. And, because South Carolina schools were closed from March 16 through the end of the school year, those shortfalls were emphasized.
In recent years, SCETV has partnered with Sprint to address this very issue. By leveraging the mobile network operator's 4G LTE coverage devices, approximately 260 Wi-Fi hotspot locations have already been created, and more locations are targeted for this year.
Even with these efforts, there are still many South Carolinians, and specifically students, who lack access to the Internet. That's why SCETV and the S.C. Department of Education are teaming up with SpectraRep to explore the utilization of datacasting technology to fill the gaps. With datacasting, SCETV can use its terrestrial broadcast signal to transmit files, videos and other computer data to students who reside in areas without Internet connectivity. Announced earlier this spring, the project is currently in its exploratory phase, and next steps include putting prototypes in the hands of students and educators to begin soliciting feedback for a broader deployment.
Moving forward, SCETV will continue to think outside the box and seek innovative solutions to address the challenges facing our state. After all, as an agency with such unique technology, it is our responsibility to leverage those assets to benefit to all South Carolinians.
Anthony Padgett
President & CEO
SCETV/SC Public Radio