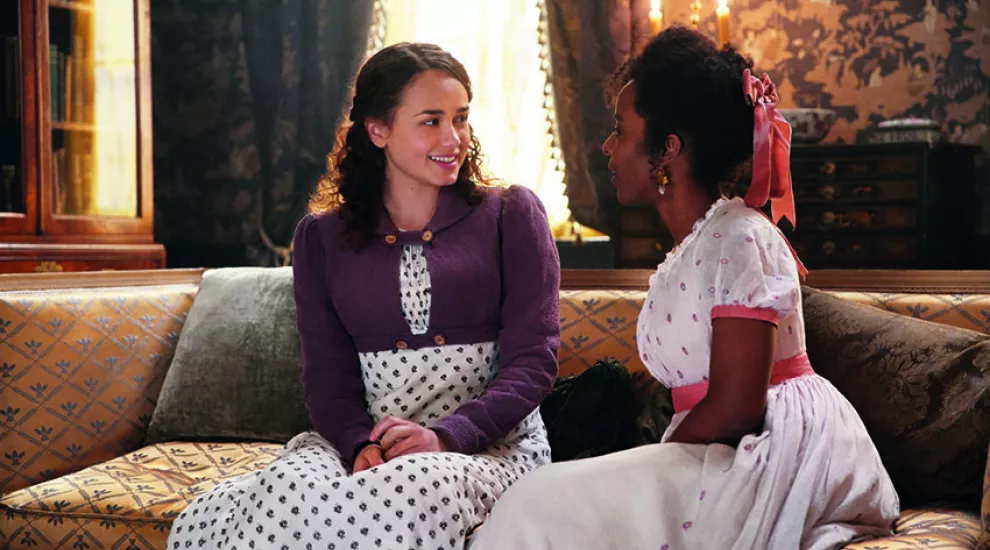 Dear Viewers and Listeners:
Happy New Year! This month the SC Legislature goes back into session, and we continue our mission of transparency with the annual broadcast of State House Today, airing on ETV World and streamed on our web site. Airing Tuesday-Thursday, the programs bring viewers live, real time feeds of House and Senate sessions, beginning Jan. 14. On SC Public Radio, State House Week winds up the week's happenings with a Friday broadcast; and the podcast SC Lede, accessed on our website and through the ETV app, offers an in-depth discussion of the week's biggest topics.
Music offerings include the annual broadcast of From Vienna: The New Year's Celebration, the ever-popular concert of Strauss waltzes by the Vienna Philharmonic. If you missed it last fall, you can catch Ken Burns' Country Music, which encores this month in weekly installments.
Excellent drama series include an adaptation of E. M. Forster's Howard's End; Jane Austen's final work, Sanditon; and a new crime drama set in 1900s Vienna, Vienna Blood. As we head into the 2020 election, a two-part series from the award-winning Frontline examines our "Decade of Division," the growth of a toxic political environment that has widened the gulf between Americans.
We are excited about what the New Year will bring; and we appreciate your loyal support of all that we do.
Anthony Padgett
President & CEO
SCETV/SC Public Radio