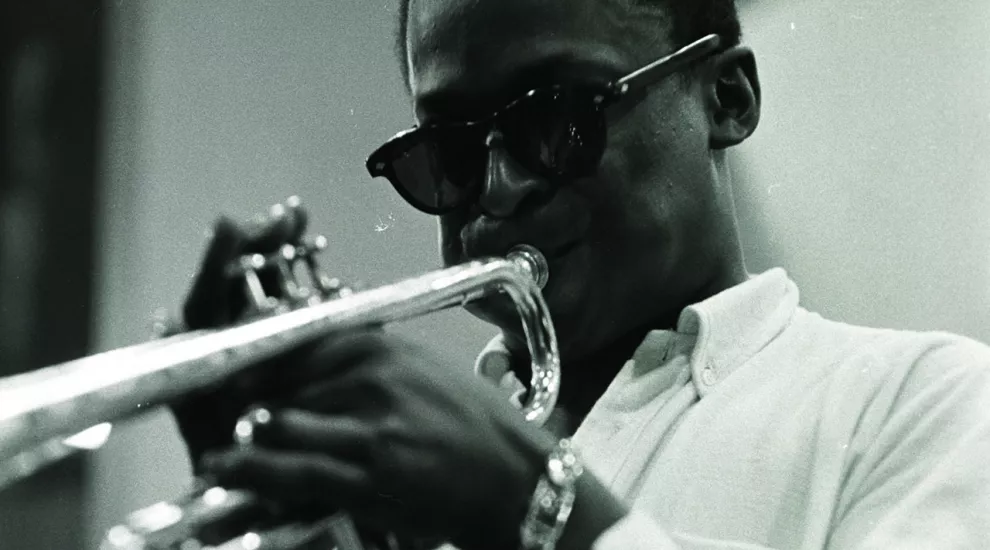 Dear Viewers and Listeners:
In February, we celebrate Black History Month with programming that highlights the talents and achievements of African Americans. Our own Carolina Stories series focuses on photographer Richard Samuel Roberts and jazz trumpeter Dizzy Gillespie; and tells the history of Charlie's Place, an African-American nightclub from the 1930s to the 1960s. Other specials highlight the accomplishments of actor Harry Lennix, composer/band leader/trumpeter Miles Davis, former Chairman of BET Debra Lee, and many more.
New this month, The Frankie Drake Mysteries is a detective series set in 1920s Toronto. Drake Private Detectives, led by Frankie Drake and her partner Trudy Clarke, investigate mysteries and crimes that the police refuse to take on. Other highlights include a Frontline special on Amazon's empire, investigating how Jeff Bezos built one of the most influential forces in the world. And the premiere science series NOVA takes an epic adventure to uncover the bizarre history of the North and South poles.
If you're not a football fan, SCETV has a "super" line-up for February 2, beginning at 2 p.m. with 5-Day Rapid Reset with Dr. Kellyann, and running all afternoon. More special programming is in store on February 29, when SCETV's Festival gets a head start with programs on yoga and financial planning, and concerts by Nat King Cole and Duran Duran. Our news team brings viewers and listeners updates that evening at 8 p.m. on Election 2020: SC Democratic Presidential Primary.
As always, thank you for your consistent and loyal support.
Anthony Padgett
President & CEO
SCETV and SC Public Radio