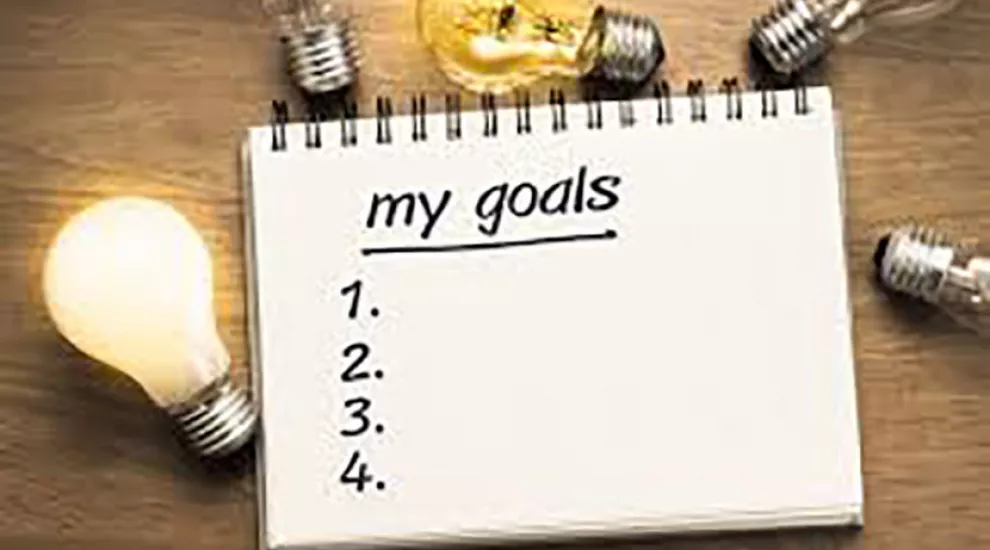 Happy New Year from the Training & Research team!
We hope that you will consider our resources as you set your personal and professional development goals for 2020. One of our 2020 goals is to better serve lifelong learners in South Carolina. Read further to find out about opportunities to provide feedback and to request services.
KnowItAll.org and LearningWhy.org feedback survey
KnowItAll.org and LearningWhy.org are two of SC ETV's showcase educational resources. We daily add content to both platforms and would like to consider your thoughts and opinions as we plan the next steps. Please click on the link below to provide feedback. Those who complete the survey and provide their contact information will be entered into a drawing to win an ETV swag bag.
https://www.surveymonkey.com/r/MPHT9BK
Resources for your professional development goals
Whether you are preparing to implement the 2019 Social Studies College-and-Career-Ready Standards, motivated to more meaningfully integrate technology in your classroom, and/or interested in creating project-based lesson plans, we have resources that can help!
Professional development offerings
Integrating Google Earth and ETV Resources
Did you know that Google Earth has a number of interactive and multimedia features that can be used across the curriculum? This workshop demonstrates how to integrate Google Earth into lessons that also include ETV and PBS content. Join us for an engaging cross-curricular conversation about personalized learning. ETV combines math, technology, and social studies to create personalized learning
Whatever the Weather: ETV Resources for Emergency Preparedness
SCETV offers a variety of instructional resources to prepare K-12 students for weather emergencies.  This training provides an overview of emergency preparedness services located on PBS LearningMedia, Knowitall.org, PBS Kids, LearningWhy. The training also provides strategies for using SCETV's own Weather Services for informative and instructional purposes. eLearning districts are encouraged to take advantage of this training option.
Resources for Using Digital Portfolios in the Classroom
Are you looking for an easy way for your students to showcase their learning and to reflect on their strengths? How about creating an actual website that they can use as a digital portfolio? In this session, we'll share tools to document student learning using Google sites, Weebly or WordPress.
New lesson plans on LearningWhy.org
Check out these new lesson plans available on LearningWhy.org. If you use them, please share the outcomes. Also, consider uploading a plan of your own. All lesson plans in the database are created by South Carolina educators for South Carolina educators.
Peppermint Beetles for 1st grade
Point-of-View: The Day the Crayons Quit for 4th grade
Solar System Simulation  for 4th grade
The "Buffalo Soldiers": Contributions of the first African-American soldiers in the U.S. Army for 7-12th grade
For more information about LearningWhy.org, contact Sharla Brown at sbrown@scetv.org.
January conference attendance
ETV Education will be present at the conferences below. Look for us in the exhibit hall. We would love to chat with you!
Southeastern Reading Recovery & Early Literacy Conference, January 15-17th – Myrtle Beach, SC
Black School Educator Alliance Conference, January 17 – 19th, Myrtle Beach, SC