Ryan Easterbrooks & Adrienne Green-Smith
November 01, 2020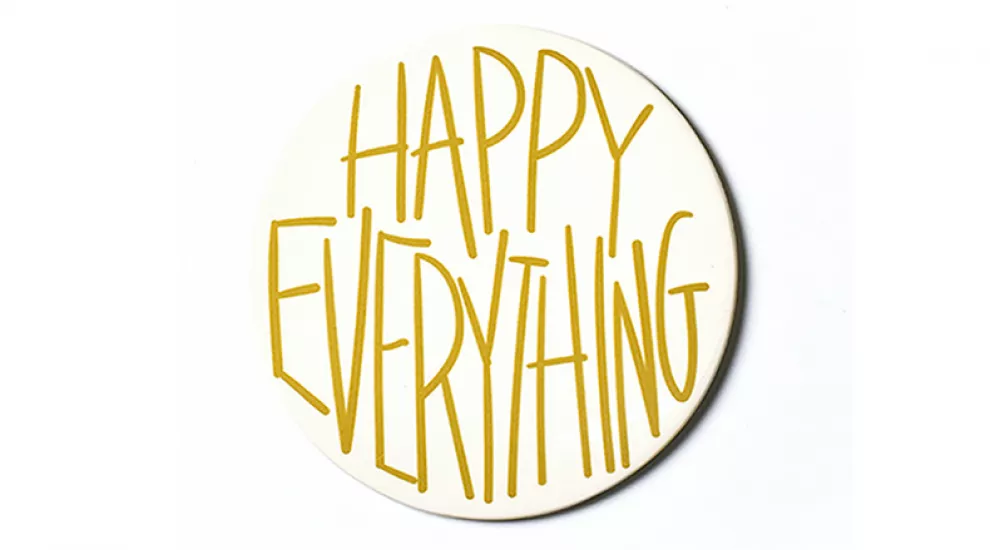 We want to help schools and educators spread holiday cheer this year! Though our celebrations may be socially distant or different than expected, COVID-19 cannot have the joy of the holiday season.
Follow us on Facebook and Pinterest at SCETV Education to experience and share in the holiday joy!
This November and December, we will post a variety of fun holiday activities for flexible learning environments and families. We hope that you enjoy the activities and ask that you share your outcomes with us on social media, using the hashtags #SCETVHappyEverything and #SCETVVirtualHolidays.
Use these hashtags to share your own holiday celebrations as well. Our team is excited to see what joyous innovations this holiday season will bring and we look forward to highlighting the spirit of this upcoming season. It is truly one like we've never seen before!