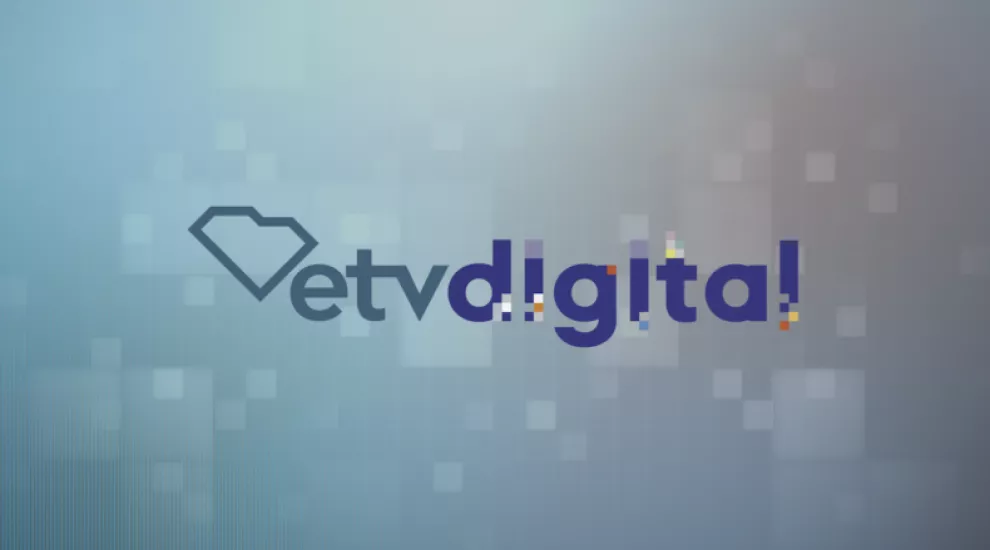 It's a good day in the office, readers. I'm coming to you now during my second week as an intern at SCETV Digital, and may I just tell you, I am LOVING it! How has it been two weeks already? 
This week has been a great one. The first thing that I must tell you is that my first piece has been published on SCETV's website! I am, surprisingly, pretty pleased with my work! For those of you who know me, you know I am super critical of my own work. Whether it's my photography, school work, or personal projects, I tend to give myself a hard time because I expect a lot from myself! This piece is basically introducing five of SCETV's Digital series to the reader. This also highlights the most viewed video from each series. There were also a lot of other people like Tabitha, Ty, Jean, and Jonathan who had great input for this article that made it so much better than I could have done alone, so thanks to you all, too! I know by now you are dying to read it for yourself so click here now! Don't forget to come back to my blog though…
This week, I got to meet the Digital team via Zoom. It was such a pleasure to meet everyone and to hear a little bit about what each person is responsible for. This inside look to the people behind ETV Digital deepened my respect for this team and the organization even more!
I spent this week doing research for my next story post and editing the Girl Scout Leadership Center video. On Friday, I finally exported it and was able to share it with Tabitha and Ty. Hopefully you guys can see it soon. I will be sure to let you know when it's up!
That's all for this one, folks. A short and sweet post for this week!