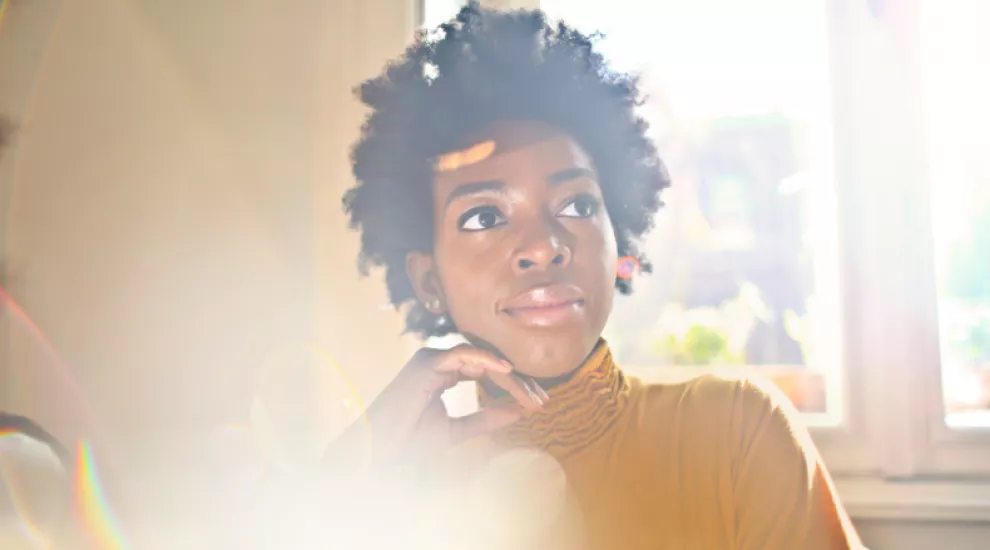 Sunshine may be waning these days, but you can still 'glow' your career with high-quality PD from PBS TeacherLine.  Choose from several self-paced courses (all FREE!) or 6-week facilitated courses (offering renewal and graduate credits) beginning October 14, 2020.
Either way, you'll expand your knowledge and skill set, spark new ideas, and put a shine on your career and classroom!
Just need a quick boost or some inspiration?  Check out TeacherLine's free, 'mini', self-paced courses. Enroll anytime and work through a course as fast or slow as you want! *Ask your school/district for possible credit acceptance.
Sample self-paced courses:
Engaging with Families and Communities to Support Social-Emotional Learning
Engaging Young Learners with Informational Text: A Multimedia Approach with MOLLY OF DENALI™
GED® Test Info: Mathematics
Formative Assessment in Practice: Secondary Classrooms
Blended Learning and Flipped Classroom 101
View them all at www.teacherlinesoutheast.org/SelfPaced.htm. 
Ready to drill deep into content and practice - and earn renewal or graduate credits to boost? TeacherLine's facilitated courses are your answer.
Sample facilitated courses beginning October 14, 2020:
Teaching with Primary Sources from the Library of Congress
Graphic Organizers for 21st Century Learning
[R2S credit] An Introduction to Underlying Principles and Research for Effective Literacy Instruction
[R2S credit] Vocabulary as a Foundation for Learning
View them all and learn about credit options at www.teacherlinesoutheast.org/Fall20.htm. For R2S details, visit www.teacherlinesoutheast.org/r2s.htm.
"I love how the instructor was engaged throughout the course [RDLA267]. I loved having the opportunity to learn from other professionals. The course was very helpful and provided lessons that I can use in my classroom. The instructor did an excellent job with teaching the course. I highly recommend PBS courses for any educator. I am looking forward to taking more courses through PBS." ~ Sherry L, Saluda Schools
New to TeacherLine? View our FAQs or contact us at teacherline@scetv.org or 800-277-0829.