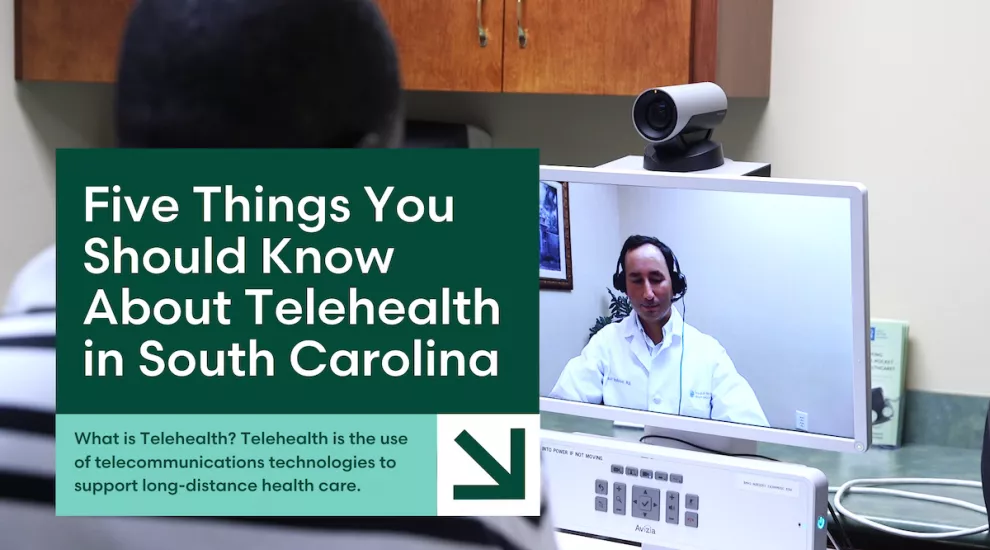 Telehealth isn't a brand new concept. Some clinics and hospitals have used live video to connect to patients for several years. But during the COVID-19 pandemic, telehealth has taken on a new significance. Below are five things you should know about telehealth in South Carolina.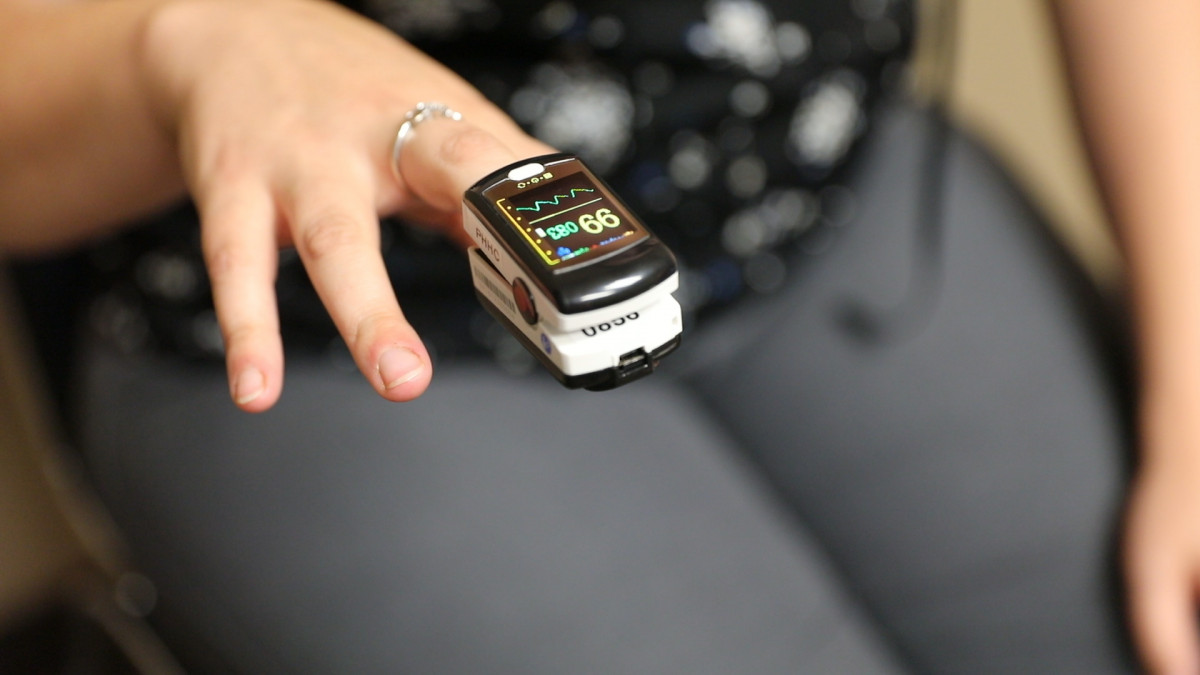 For elderly and immuno-compromised patients, a video appointment offers a safe way to see a doctor while limiting exposure to the Coronavirus. And for those who have contracted the virus without symptoms strong enough to go to intensive care, telehealth has become a way for doctors to track their progress in quarantine. Mashanda Ardister, of North Charleston, contracted COVID-19 in early March. Watch as she shares her experience with remote monitoring during an uncertain time.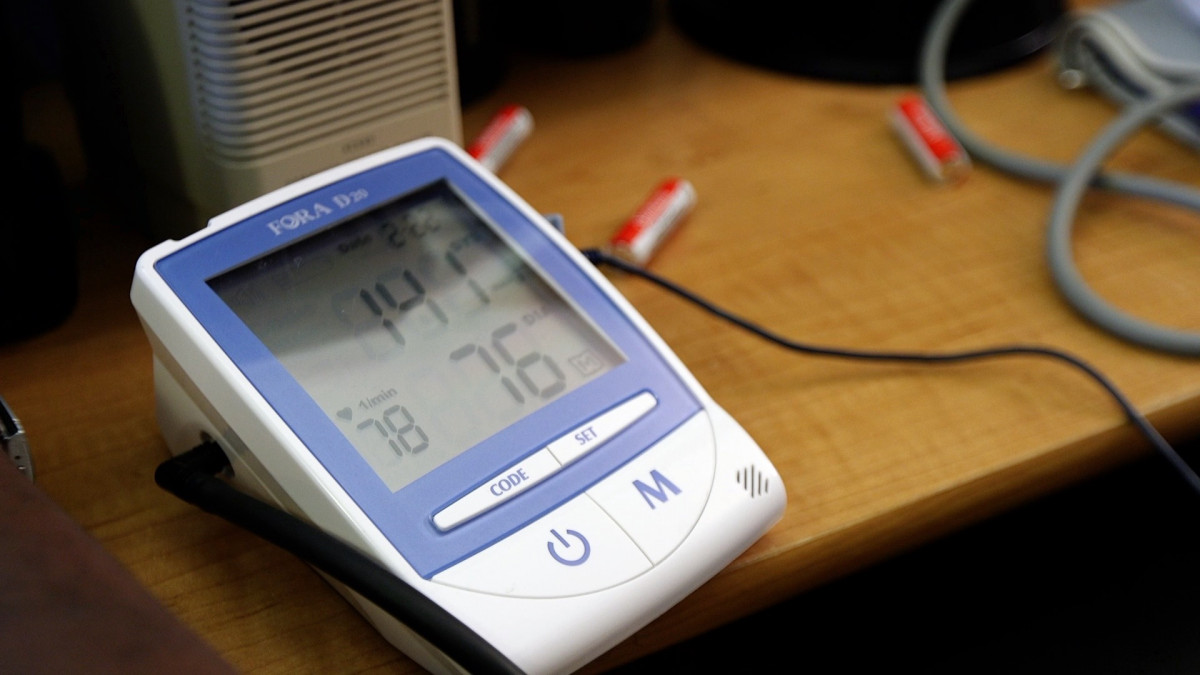 This technology has been successful in monitoring chronic conditions like congestive heart failure, which typically requires frequent visits to the doctor's office. Check out how Richard Hollis in Spartanburg monitors his heart failure symptoms daily with the help of take-home telehealth equipment.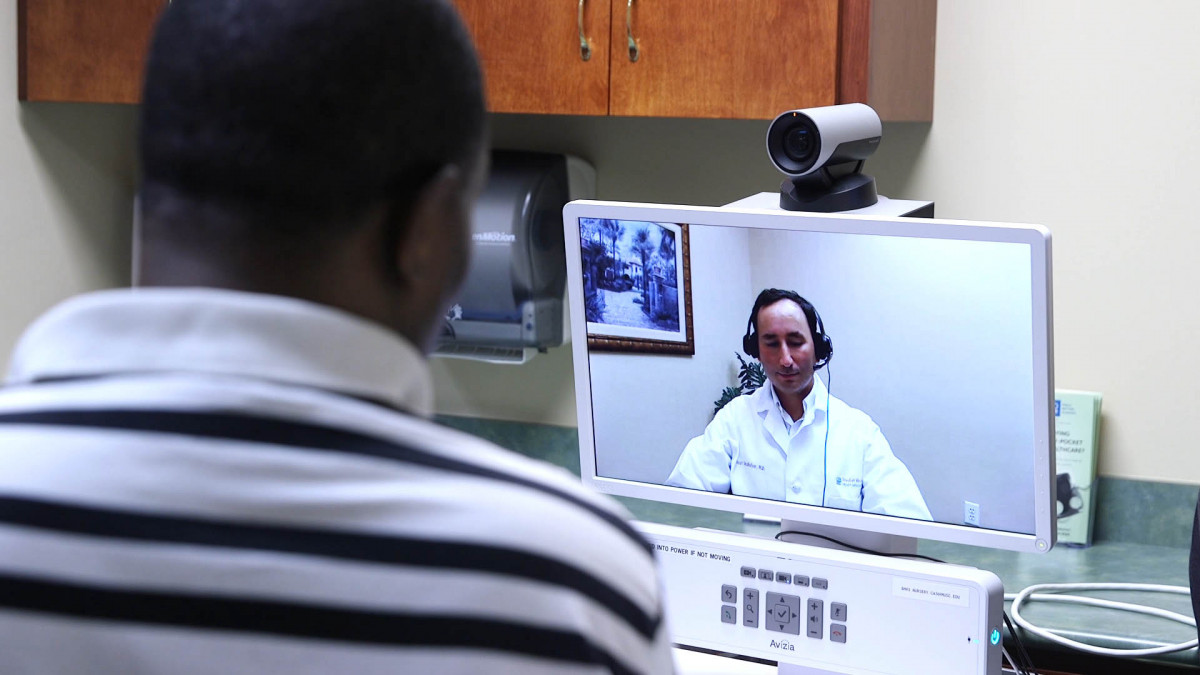 Rural health clinics are taking advantage of the technology, as well. The South Carolina Office of Rural Health says that during the pandemic, more than 90% of rural health centers in the state are using some form of telehealth. CareSouth Carolina, a clinic group based in Hartsville, has done thousands of appointments through telehealth. 
Some clinics are using telehealth so doctors can see their own patients at home. In rural communities, providers are also connecting to specialty care, like cardiology and psychiatry. In Varnville, Andrea Robinson needs to see a cardiologist regularly. His primary care doctor is right down the street from his house, but the cardiologist's office is an hour away in Beaufort. With telehealth, watch how Andrea can go down the road to his primary care office and see his cardiologist regularly.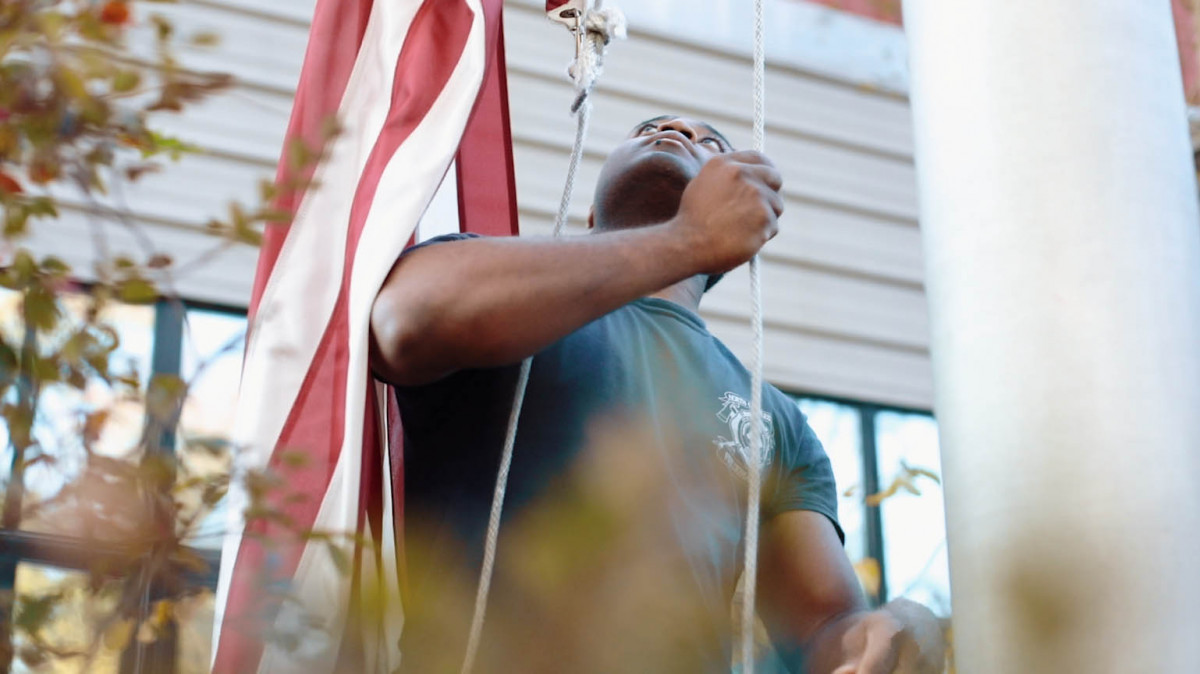 Telehealth is especially helpful for those seeking mental health treatment. Psychiatrists say patients are often more comfortable during video appointments in their home environment. Providers are also making breakthroughs with a group in uniquely traumatic lives: firefighters. The Center for Firefighter Behavioral Health has developed an app that provides mental health treatment and counseling specifically tailored for firefighters and their family members. Watch how they are making an impact in this tight-knit community.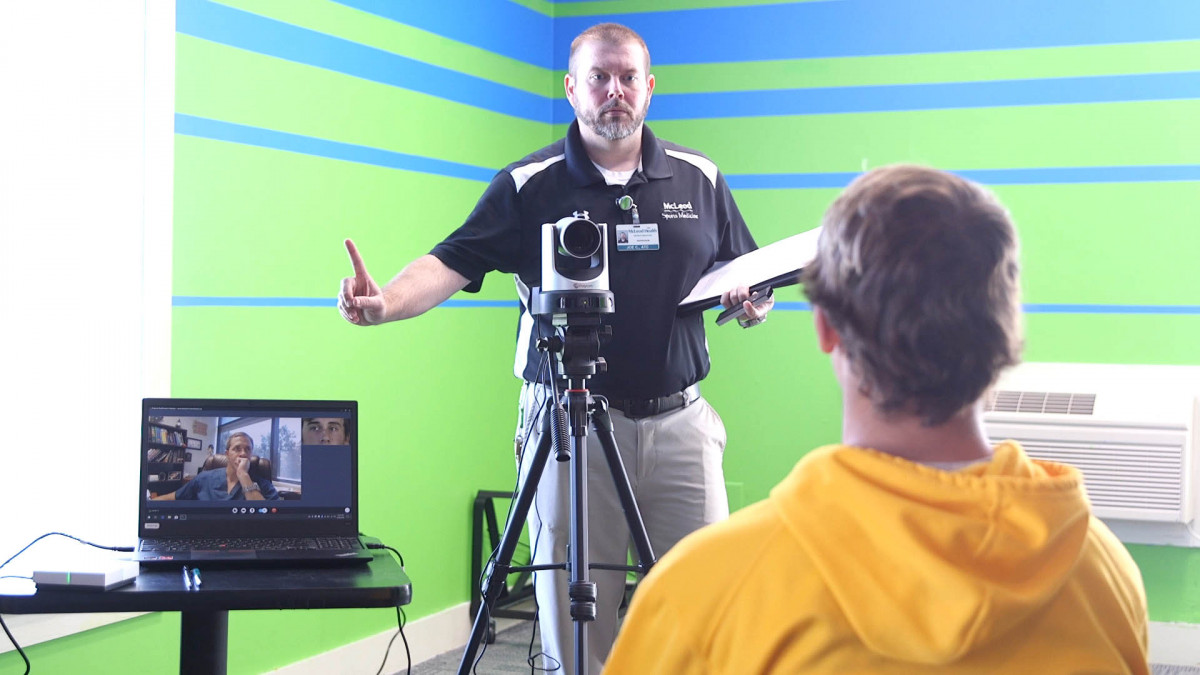 South Carolina's schools are embracing telehealth as well. Several school districts have partnered with local healthcare providers to connect doctors to the school nurse's office. If a student isn't feeling well, the school nurse calls up the doctor on live video, and the doctor is able to see in the patient's ears, nose, and throat. School-based telehealth has helped to keep kids in class and keep parents from taking off work. In Florence, watch how one school uses telehealth for follow up concussion care for its athletes.
Have you used telehealth in South Carolina? Tell us about your experience in the comments! To watch stories and learn more about telehealth, visit scetv.org/telehealth.