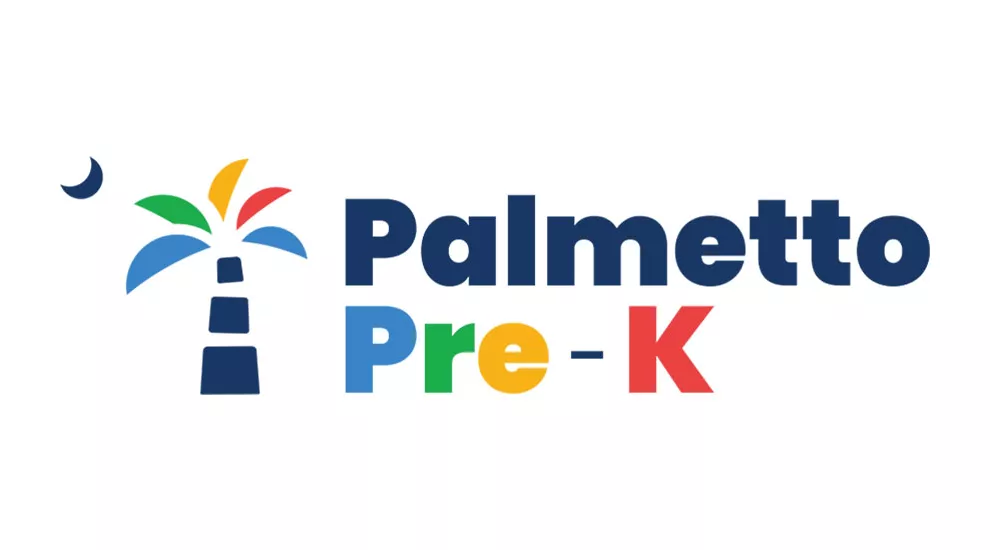 By Laura Baker
Now is the time to start signing up for preschool for next school year. But you might be asking, where do I even begin? Start by visiting PalmettoPreK.org, your one-stop shop for finding free educational pre-K programs in South Carolina.
This online portal allows parents, and those helping parents, search and compare free federal, state and local pre-K programs for three and four-year-old children based on zip code and eligibility. Simply by answering a few quick questions and entering their address, families can determine their eligibility and locate high quality educational programs in their neighborhood or near their workplaces. Some programs enroll continuously, and slots are still available for the current school year and summer. Use the providers' contact information to check availability and application process. Some preschool providers even allow parents to apply online!
This useful portal is the result of historic collaboration between the South Carolina Department of Education, Head Start, South Carolina First Steps and South Carolina Department of Social Services which envisioned, created, developed and recently launched the portal. Funding for the portal development is made possible with the Preschool Development Grant Birth - 5. This critical tool can only be useful if parents know about it and use it. Please log onto PalmettoPreK.org to try it out and spread the word about this helpful new tool for parents.