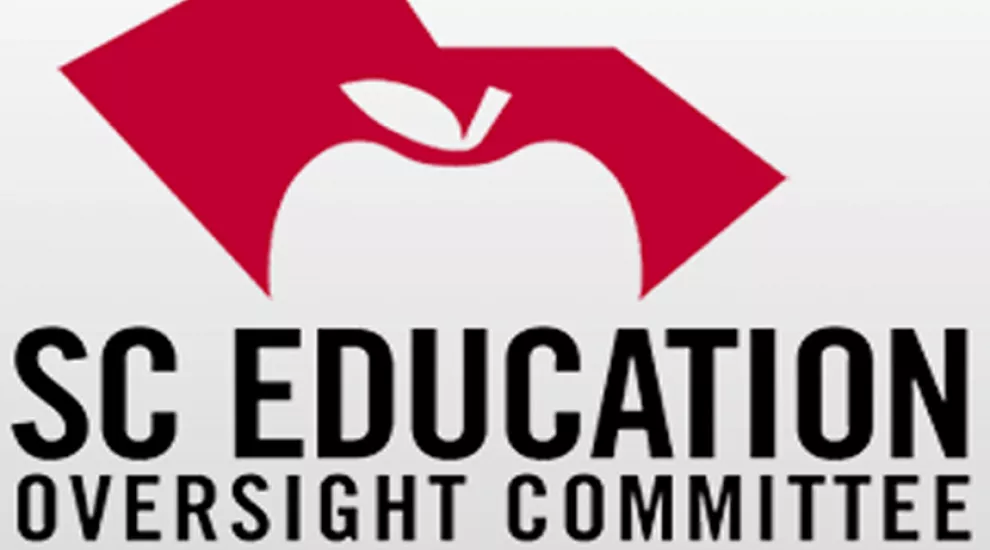 During this time of uncertainty, the SC Education Oversight Committee (EOC) has been working to provide assistance to school districts as they implement emergency eLearning due to school closures. During the last two years, the EOC has worked with 15 SC school districts that have piloted eLearning for inclement weather closures. While this time is stressful and chaotic, this current crisis has provided an opportunity to put "lessons learned" from the last two years into practice.
At the same time, families and caregivers are working through COVID19 with creativity as they help young people learn at home. Fortunately, many resources exist to help families who are working to help their children learn while they stay healthy at home. These resources are intended to help supplement learning.
Please share these resources with families electronically or on social media and please stay safe and healthy.
Resource page: https://expectmoresc.com/support-for-families-helping-students-learn-at-home/
Contact Dana Yow, SC Education Oversight Committee (EOC), at 803-734-6148 with questions.