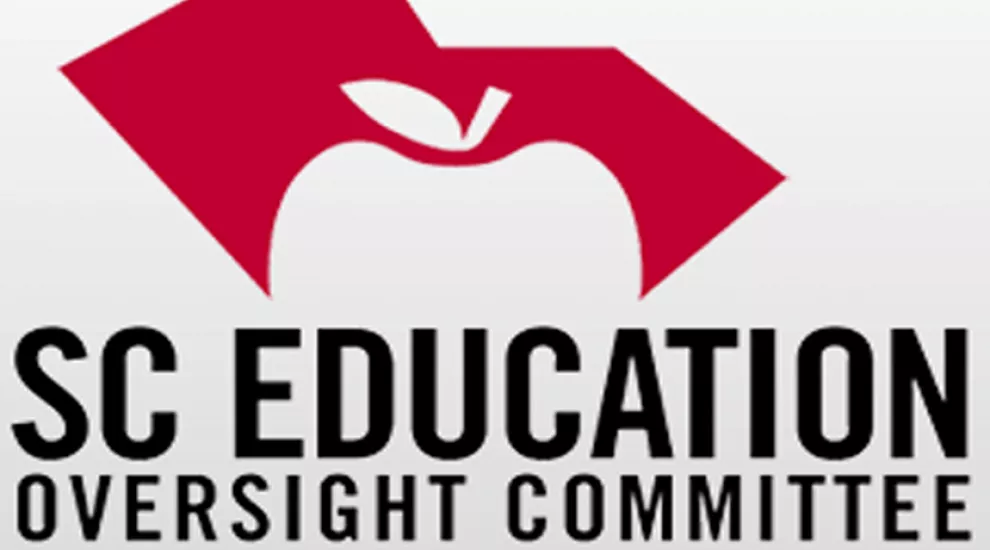 On December 9, the EOC approved budget recommendations for Fiscal Year 2020-21. These recommendations focus on the revenues generated by the one-cent sales tax, the Education Improvement Act.
The committee's recommendations are dedicated to improving educational opportunities and outcomes for students and to supporting the teaching profession. These recommendations will be forwarded to the Governor and General Assembly for their consideration in the upcoming budget deliberations.
Read the budget and proviso summaries adopted by the EOC here
For more information, contact the SC Education Oversight Committee (EOC) at 803-734-6148.