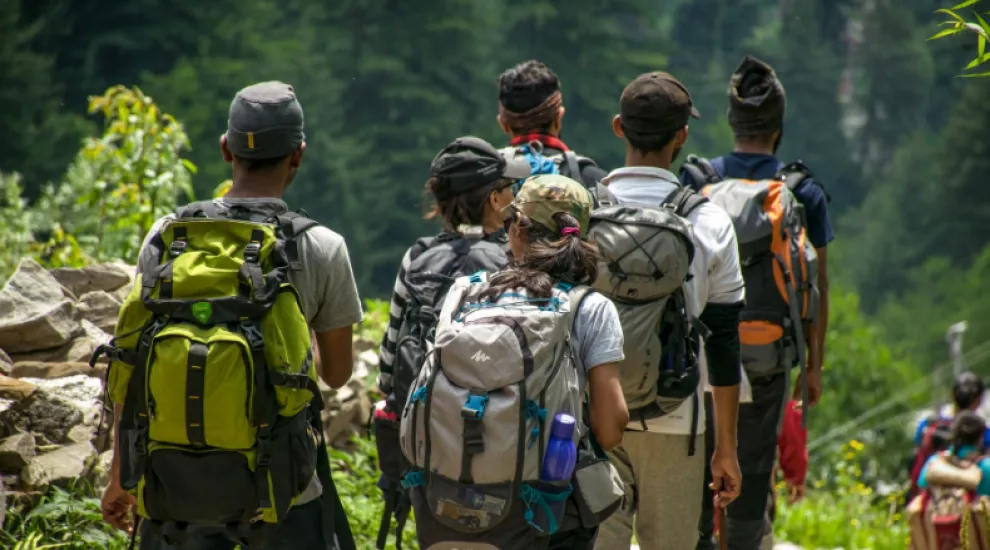 No doubt about it, this new school year is unlike any other. Empower yourself to face the challenges on this journey with a PBS TeacherLine facilitated course this fall.
You'll gain new, relevant tools for your toolbox, renewal or graduate credits for recertification, plus ideas and support from national peers. Courses begin September 16 and October 14, 2020, and include 3 Read to Succeed (R2S) courses. We've got this, together! 
Sample fall courses:
Accomplished Science Teaching: Guiding Student Learning
Differentiating Math Lessons for a Range of Learners
Teaching Lifelong Reading Habits
[R2S] An Introduction to Underlying Principles and Research for Effective Literacy Instruction
[R2S] Vocabulary as a Foundation for Learning
Graphic Organizers for 21st Century Learning
View them all and learn more.
* Earn 3 graduate credits for only $525! Choose a 45hr instruction course and pay PBS $300 to enroll; then later, after the course has begun, choose Sierra Nevada College (our lowest-cost higher-ed partner) to award the 3 graduate credits for a fee of $225. Learn more about graduate credit and all our credit options offered.
"[RDLA152] was rigorous and made me think. I loved it... I had to ask many questions [and the facilitator] was timely and concise.
My teaching comrades taking the course have taught me so much. This was an excellent class. I will refer others to take it." 
- P. Crowley, Anderson District 5, SC
Be sure to check out TeacherLine's free self-paced courses too; these 'mini' courses are great for sparking new ideas! 
* Check with your school/district for any possible credit acceptance of the self-paced courses.
New to TeacherLine? View our FAQs or contact us at teacherline@scetv.org or 800-277-0829.