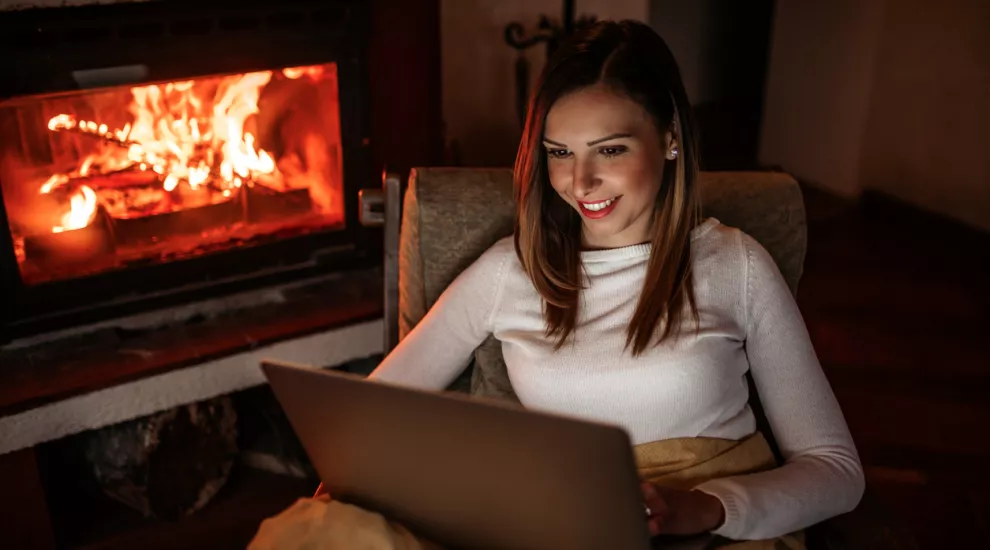 Ok, so you just got back from winter break and spring break isn't on your radar yet - or maybe it's the dream that keeps you going ;) . Either way, it'll be here before you know it and who wants to spend it taking a course to earn credits for June recertification? Not you!
Instead, while away these cold dark days with an engaging PBS TeacherLine course and you'll be free to enjoy those blue skies this spring!
BONUS:  Enroll with promo code JOLLYPD and save 10%! 
Winter 2020 course sessions run Jan 15 – Feb 25, and Feb 12 – Mar 24. *Enroll at least one week prior to the start date for best enrollment odds.
These facilitator-led courses offer renewal credits, R2S credits, and, for an additional fee, graduate credits. [Earn 3 GC for as low as $525.]
Sample courses offered:
SCIE207  A Curiosity-Driven Approach to Teaching K-2 Science
TECH195  Graphic Organizers for 21st Century Learning
TECH570  Fundamentals of Virtual K-12 Teaching
RDLA152  [R2S] An Intro. to Underlying Principles and Research for Effective Literacy Instruction
RDLA272  [R2S] Vocabulary as a Foundation for Learning
RDLA051  Raising Readers: Preparing Preschoolers for Success
MATH330  Differentiating Math Lessons for a Range of Learners
For more information on both self-paced and facilitated PBS TeacherLine courses, please review our FAQs or call ETV at 800-277-0829.
"I learned so much from the content [of RDLA192], the discussion forums were very good also, and the feedback from my instructor was extremely helpful. I never hesitate to recommend TeacherLine courses to other friends who need re-certification credits. I like it that the content directly applies to a variety of teaching situations." 
 - Cherie S., Spartanburg
"As a mother of two young children, TeacherLine courses [RDLA152, RDLA257] provided me an opportunity to grow and learn as an educator on a flexible schedule. I thoroughly enjoyed everything I learned from the course facilitators and other educators. As we know, collaboration is key!" 
 - Jessica W., Horry County Schools