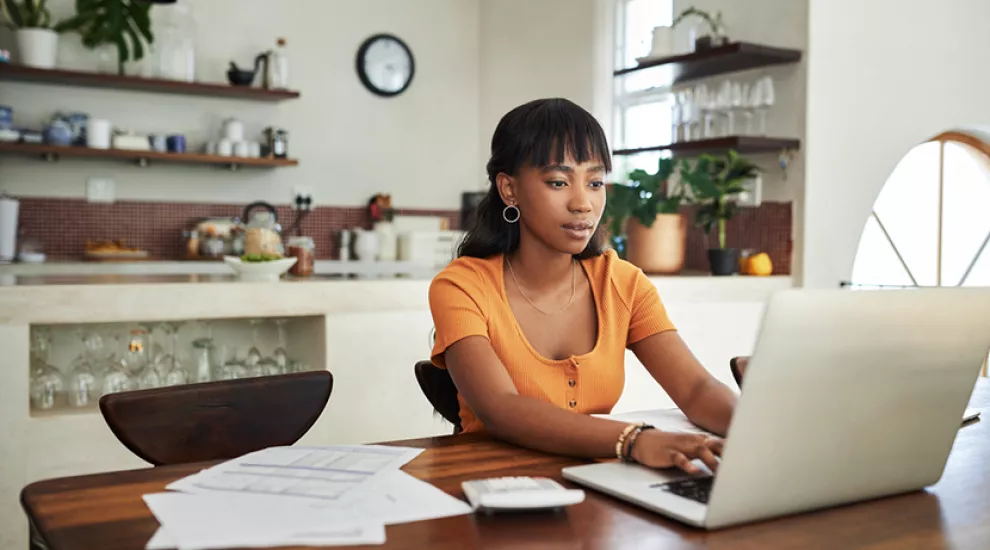 Educators, earn 3 grad credits for your +30 credential or certificate renewal for only $525 - or even less if a discount code is available – with ETV's TeacherLine Southeast program!
Affordable doesn't mean cheap though; TeacherLine courses are robust courses offering active facilitator guidance and lots of peer exchange.
Upcoming course start dates include February 12, 26 and March 11, 2020.
Sample courses, including 3 Read to Succeed (R2S) courses:
[R2S] An Introduction to Underlying Principles and Research for Effective Literacy Instruction
[R2S] Vocabulary as a Foundation for Learning
[R2S] Teaching Phonics & Spelling for Beginning and Transitional Readers, 2nd Edition
Accomplished Science Teaching: Letting Science Lead
Graphic Organizers for 21st Century Learning
Teaching Math (Grades K-2)
Teaching with Primary Sources from the Library of Congress
For more information on these facilitated courses and also our 'mini' self-paced courses, please review our FAQs or call ETV at 800-277-0829.
"PBS TeacherLine is fantastic, not only was I able to earn my plus 30 in my pajamas, I left each class with wonderful lessons and activities to use with my students that I created and that others shared via class postings. I was also able to learn more about a variety of topics ... all while maintaining my emphasis on Elementary Education! I recommend TeacherLine to all my fellow teachers!"
- Beth Hale, Charleston County School District (completed 6 courses)
"To renew my certificate I took a course on TeacherLine... It was an awesome experience.You have the opportunity to share with others all over the country. The facilitator did a great job of giving the assignments and commenting; almost instant feedback. There are help desks for assignments and technology questions. I needed graduate credit for this course and I was able to sign up online to get that as well... I highly recommend this program to anyone who wants to take some courses in a relaxed, fun manner! PBS has made the entire experience user-friendly."
- Cyndy Duggins, Horry County Schools (completed 2 courses)