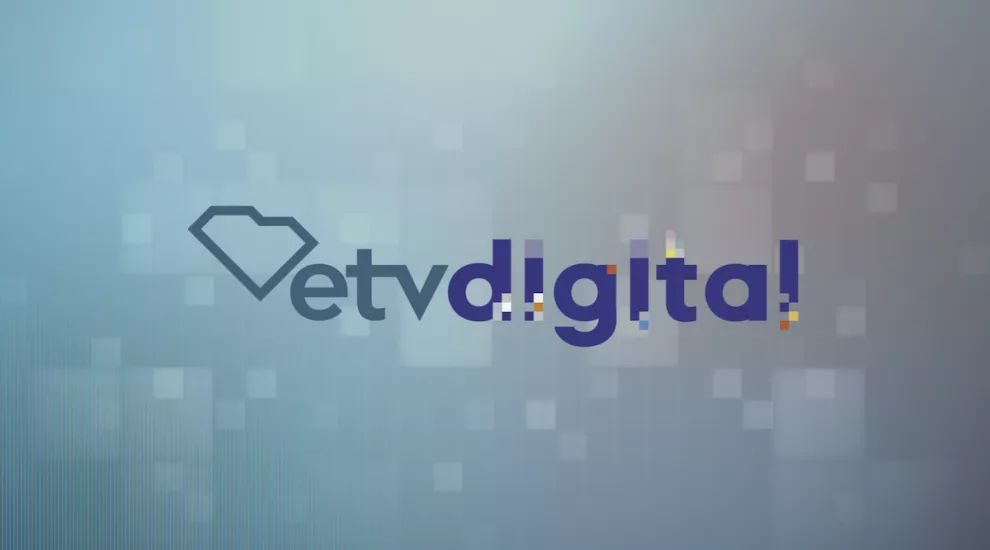 Have you ever found yourself in a crowded room surrounded by incredible people that you really want to talk to, but you don't know with whom to start first? Likewise, with SCETV Digital, there is so much great information available at your fingertips that it might be difficult deciding where to begin. Check out the list below, which introduces you to five of our online Digital series that we think you will enjoy! It highlights the most viewed videos in each series.  Begin your exploration of this locally produced South Carolina content now!

What is it that draws people to South Carolina? Is it the marshes in the Low Country? The Sassafras Mountain in Pickens? What about the beaches, lakes, islands and rivers? Of course these beautiful ecosystems and landmarks are reasons people come to the great Palmetto State, but the towns existing within and around them are the real showstoppers for our residents and visitors alike. South Carolina ETV has dedicated an entire digital series called "Our Town" to the small towns of South Carolina and people inside of them.
Currently sitting in the No. 1 spot for most viewed in the "Our Town" digital series is Moncks Corner with nearly 4,000 views on YouTube! This quaint town is nested only an hour away from Charleston, South Carolina and fifteen minutes from Lake Moultrie. Full of great history and wildlife, Moncks Corner has swamps, the Cooper River, and a National Forest. The residents describe their town as a friendly, great community where everybody knows everybody! If you are interested in learning more about Moncks Corner or the other towns covered by the "Our Town" digital series, click here. Where should we visit next? Comment with your suggestions below!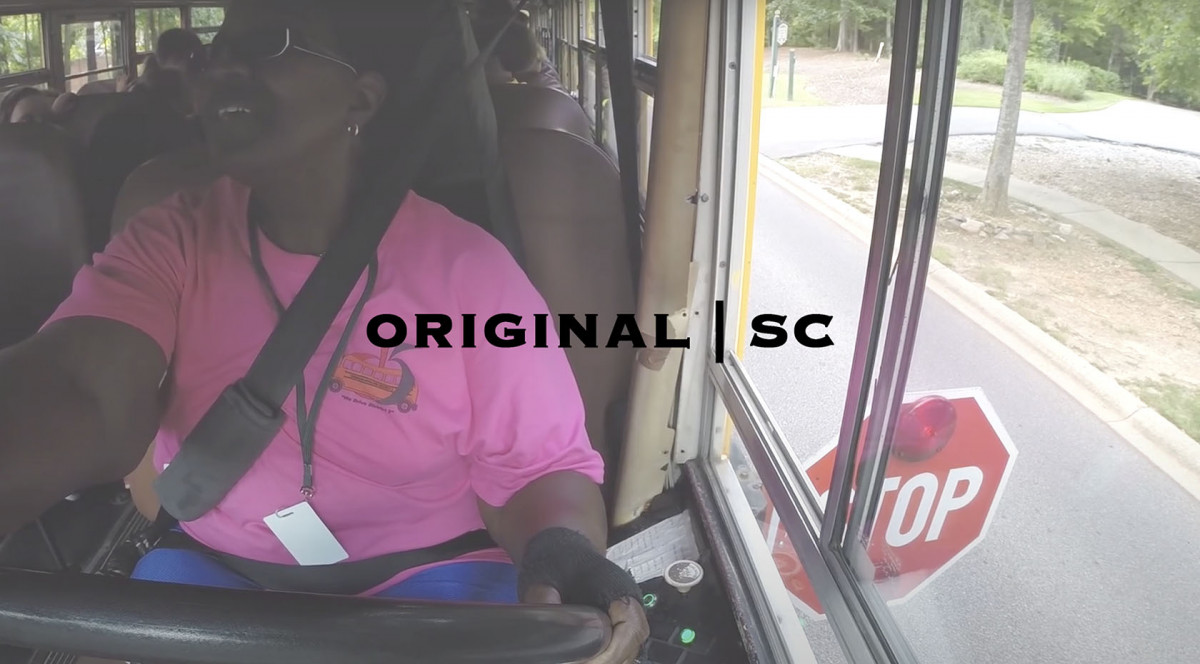 Similar to the South Carolina Gamecocks and Clemson Tigers having pride for their football team, South Carolina has pride for its residents. This pride continues flowing through the good seasons and bad, forever supporting and lifting up South Carolinians. In response to this, SCETV created a digital series titled "Original SC" that features stories of everyday South Carolinians living, working and experiencing all that the Palmetto State has to offer. From school principals to cane makers, South Carolina is proud to have these people call this great state home.
With almost 169,000 views on YouTube, the story of School Bus Driver Francine Jackson has the most views out of the "Original SC" digital series.  Francine has a love that cannot be contained to her bus, No. 6. It flows out of her and reaches anyone she comes into contact with. She loves listening to the children on bus No. 6, hearing about their day at school and lives beyond it. She takes pride in taking care of the children on her route because they make her so happy, and we know that she makes them happy as well. Watch the "Original SC" series!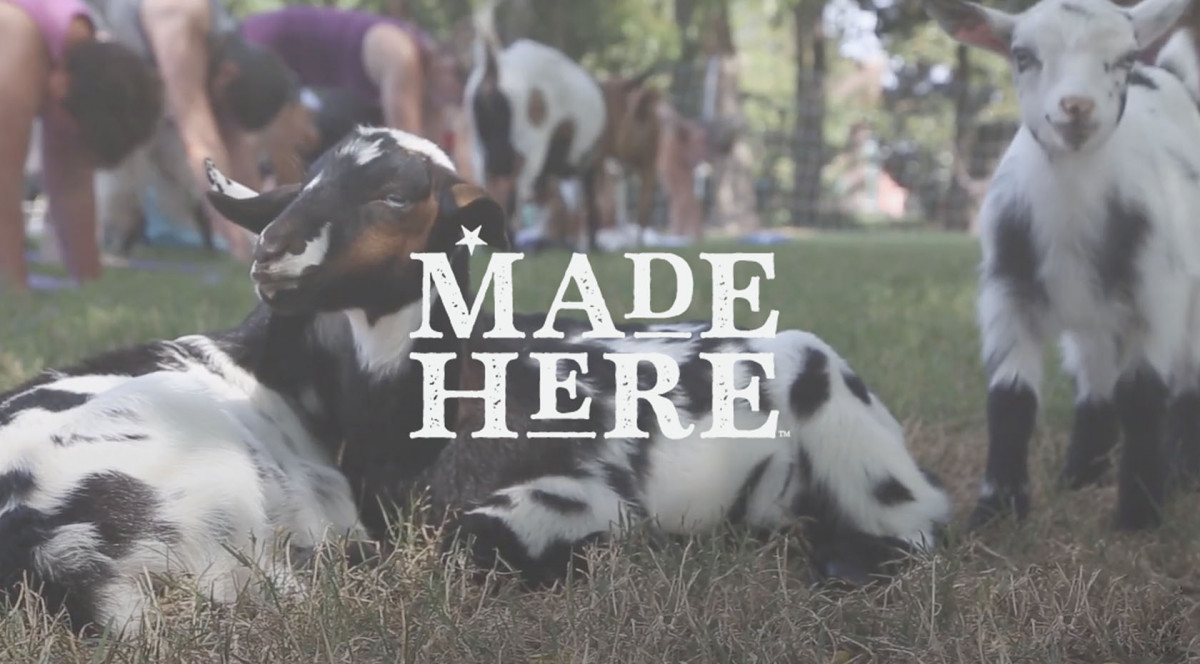 There is no better feeling than supporting local small businesses in your community. Whether it be a pharmacy or restaurant, small business owners appreciate the business you bring. In an effort to highlight some unique small businesses, SCETV has launched a digital series called "Made Here" to bring them to your fingertips. These range from handmade baskets to candles to manly natural soap!
"Made Here" has covered lots of different small businesses in South Carolina, but one has a title that will make you do a double take: Goat Yoga. This episode of "Made Here" has almost 2,000 views on YouTube and is about Critter Creek Farm in Rock Hill, South Carolina. Home to Fainting and Nigerian Dwarf goats, Critter Creek Farm opened its doors to goat yoga four years ago. This was an effort to ensure that the baby goats from Critter Creek were socialized, but eventually doubled as a positive environment for people to dip their toe into the world of yoga. Want to see what else is made here? Check out the series!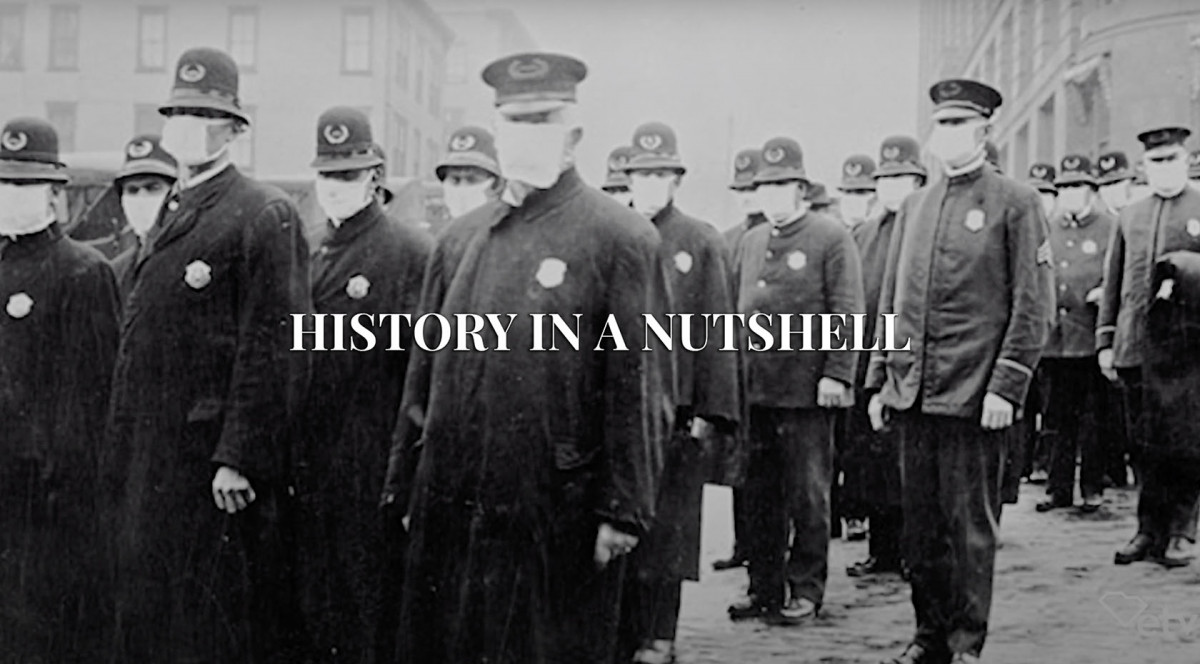 In this day and age, knowledge is at our fingertips and is just a Google search away. The problem is, how do you know what is fact or fiction? For high quality, factual, informative videos on history within South Carolina and the United States, SCETV Digital has the perfect series for you. "History in a Nutshell" is a digital series that provides viewers with videos full of reliable facts that are easy to understand. The videos in this series can be the perfect compliment to your classroom curriculum to provide extra visual elements to your lesson plans! These are also great for anyone interested in history topics in our great state and country.
The most viewed episode of "History in a Nutshell" is Episode 2: 1918 Flu Pandemic in S.C. with 40,000 views on YouTube. This episode focuses on a strain of Influenza, H1N1, that traveled across the globe, infecting even the people in small South Carolina. This is an excellent video to watch when comparing pandemics of early years to the COVID-19 pandemic taking place today. Check out the "History in a Nutshell" digital series!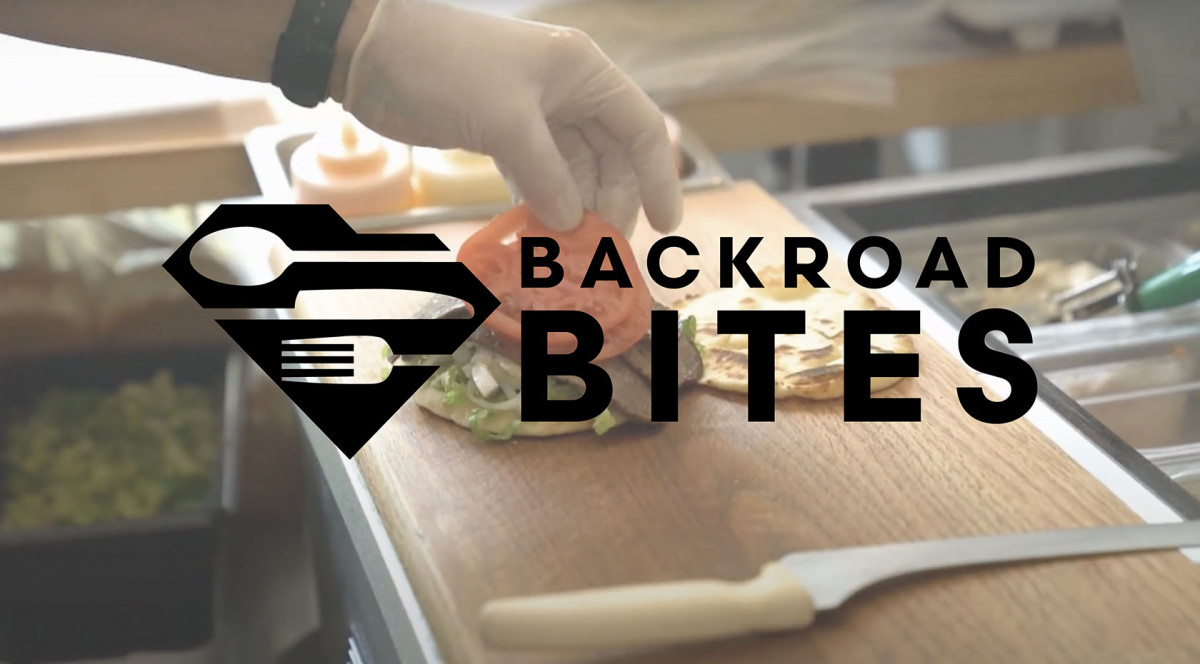 Some of the best memories a family can make start in the kitchen. For some families, the kitchen is open to more than just their immediate family. Some have turned their kitchen into their full time business in hopes to make people happy with their family friendly environments and delicious foods. SCETV has a digital series called "Backroad Bites" that takes you across the state, down dirt roads and back roads, to the most delicious restaurants that are inspired by Grandma's cooking. "Backroad Bites" is a pioneer series, not only for the content, but that it is now the first ever digital series launched on Facebook Watch!
Inside of Charleston County lies a small fishing town, McClellanville. Inside of McClellanville lies a small restaurant with a huge impact, Boats N Hoagies. This is the most watched video of the "Backroad Bites" series with 56,400 views on Facebook Watch. Originally created to fill a niche in McClellanville, Boats N Hoagies is now a staple to its community that is loved and cherished by many. A unique component of Boats N Hoagies is that the meat used in their sandwiches, such as fish, crab, and shrimp, is sourced locally. Check out "Backroad Bites" series now! Do you know of a South Carolina restaurant we should feature on Season Two? Comment below with your suggestions!
We hope this guide gave you a quick, informational look into just some of the Digital series that SCETV offers. If you would like to see more about them, or others that are available, click here. Like, Share and Follow us on social media for more great content!