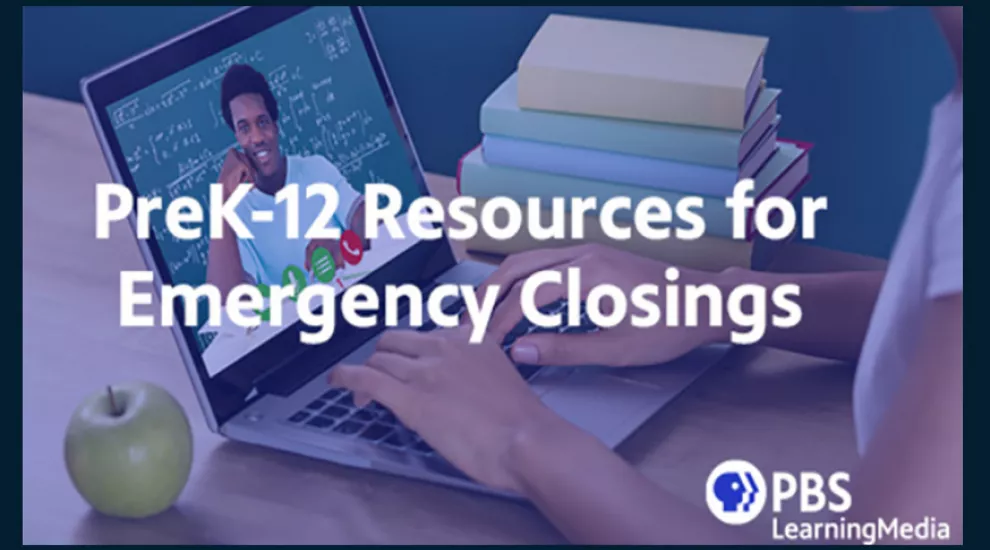 As teachers, students, and families deal with school closures, PBS LearningMedia producers and educators have come together to curate a special collection of resources organized by grade and subject area. Find videos, lesson plans, and activities that support learning at home. Create a free account to save and organize content.
 
Preparing for illnesses is always a difficult and serious affair, but it does give us an opportunity to think about how we can extend learning outside the walls of our classrooms and into the homes of our students.
 
With many schools closing and teaching moving online, PBS NewsHour Student Reporting Labs has created a special unit that covers the basics of local community journalism, storytelling, scripting and video editing. These are tough times for everyone, and your stories will add a uniquely critical perspective to coronavirus coverage.
Check Out More!
How To Talk To Little Learners About Coronavirus
Learn at Home With Printable Resources for Grades PK - 2