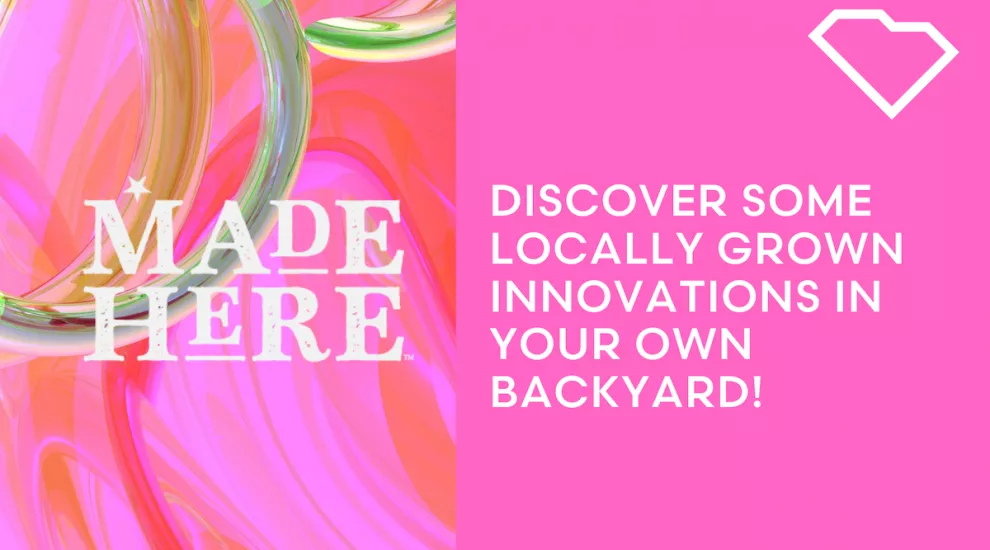 Showcasing different small businesses across South Carolina and surrounding areas, Made Here explores what makes each town great. Check out the series to get to know your neighbors and discover some locally grown innovations in your backyard.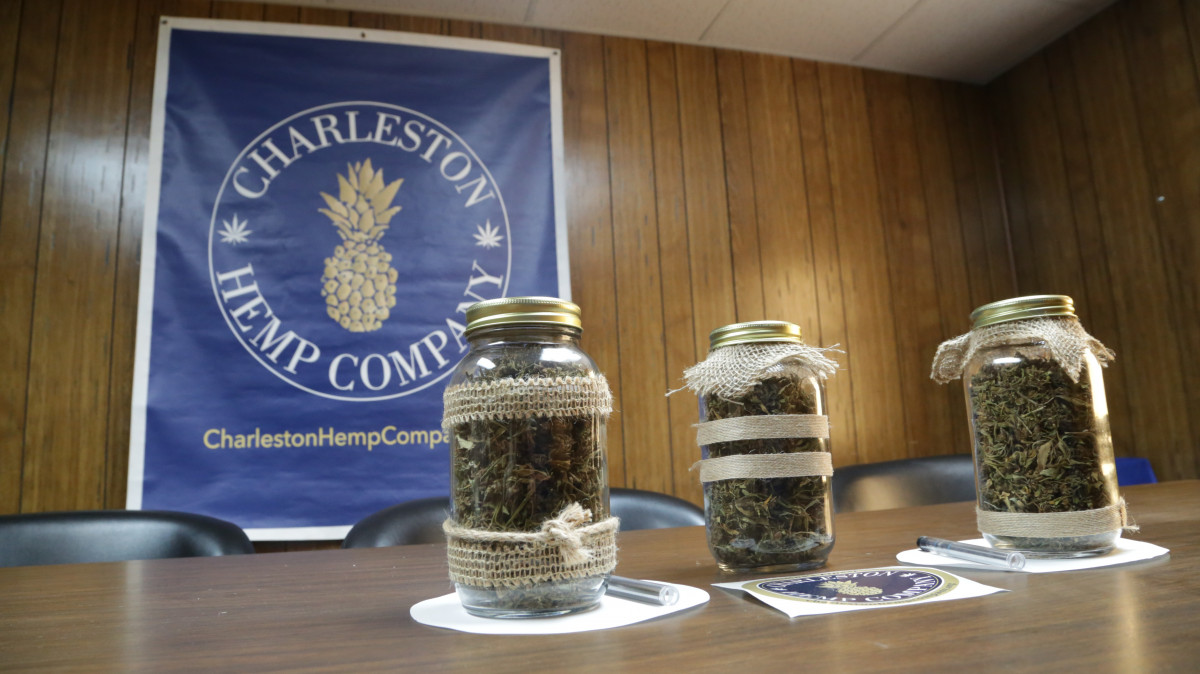 Charleston Hemp Company: Ridgeville, South Carolina
Charleston Hemp Company both grows and processes hemp products. David Bulick, CEO of Charleston Hemp Company, explains that his first introduction to the hemp world was through a friend of his whose daughter has Epilepsy. She was having "four to six hundred seizures a day," but CBD "gave her phenomenal results ... now she's down to two to three a week." Check out the full story of this South Carolina business here.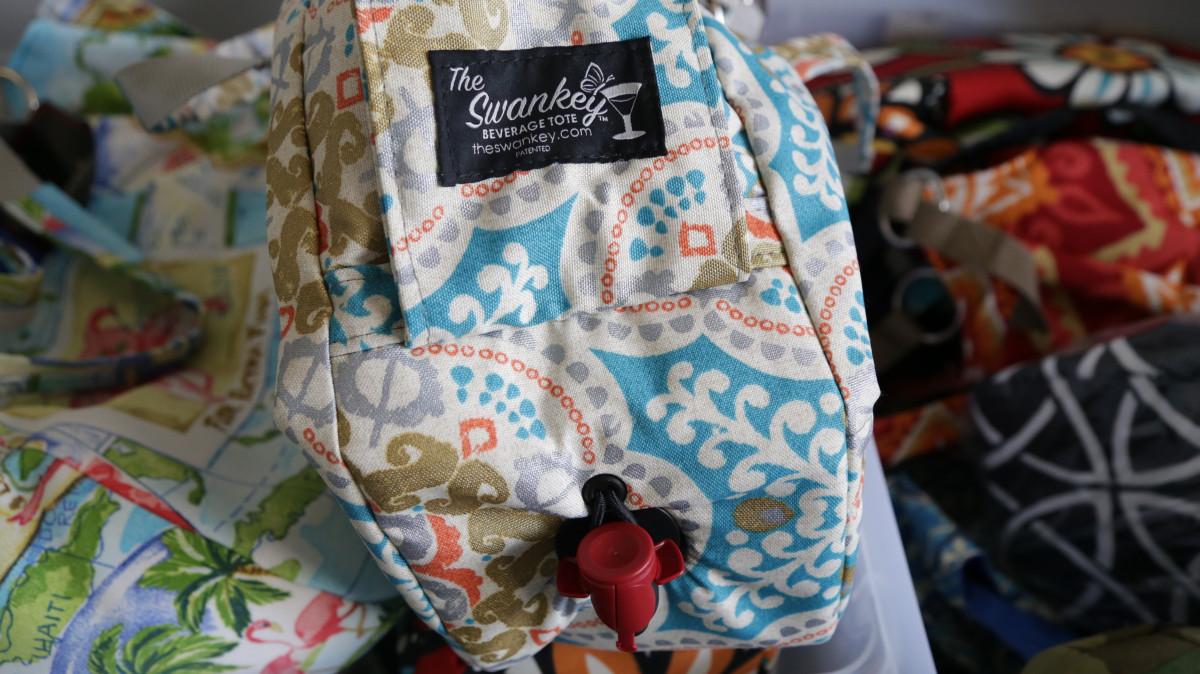 The Swankey: Lake Wylie, South Carolina
The Swankey is a fully functioning tote bag that has a cooler compartment. The creator, Tracey Luebbers from Lake Wylie, explains how she came up with the idea. She says, "I came up with the idea in 2011 and headed to our community pool one afternoon. I was carrying a tote bag, my purse, and a cooler. All of this stuff was really hard to carry. I thought to myself, simply, wouldn't it be nice if there was a better way?" Stay cool by watching the full story here. 

What the Fries: Charlotte, North Carolina
Co-owners Jamie Barnes and Gregory Williams started the food truck 5 years ago, after entering a food truck show on Food Network. Both Barnes and Williams have chef backgrounds and decided it was the perfect opportunity to create something different: gourmet fries. Barnes explains, "Most people see loaded fries and think chili-cheese fries, or something like that. But we've done all types - we've done fried shark fries before. We've done all types of different things. Just being able to play around with the food, people know that they can expect something from us that they don't get everywhere." See the mouth-watering story here. 

Glassie Ladies: Columbia, South Carolina
Glassie Ladies sells stained glass sheets and offers stained glass, mosaic, and fused glass classes. The owner, Pat Stone, explains her passion for stained glass. She says, "Art comes from your imagination and I think it's important to keep your brain working and have your imagination engaged." She continues, "Being able to offer art as a local business is a passion of mine." Get creative by watching this story.

Quilted Rose Co.: Indian Land, South Carolina
The Quilted Rose Co. is a company that specializes in the creation of hand-made quilts. Business owner Ruth Hong began quilting when she was 13 years old, and opened her quilt shop shortly after graduating from high school. One of her customers, Shelley Boomhower, explains that she is impressed that Hong uses a sewing machine instead of a long arm quilting machine. "I was really surprised, and I have to admit a little skeptical," Boomhower says. She continues, "Ruth did a customized quilting pattern on this quilt that made it just beautiful. That surprised me and thoroughly impressed me that she did this on a sewing machine." Ruth says, "Seeing the fruit of your hands and in something that you made means a whole lot to me." Find inspiration by watching the full story here. 
Do you know of a business that should be featured on Made Here? Let us know in the comments below!