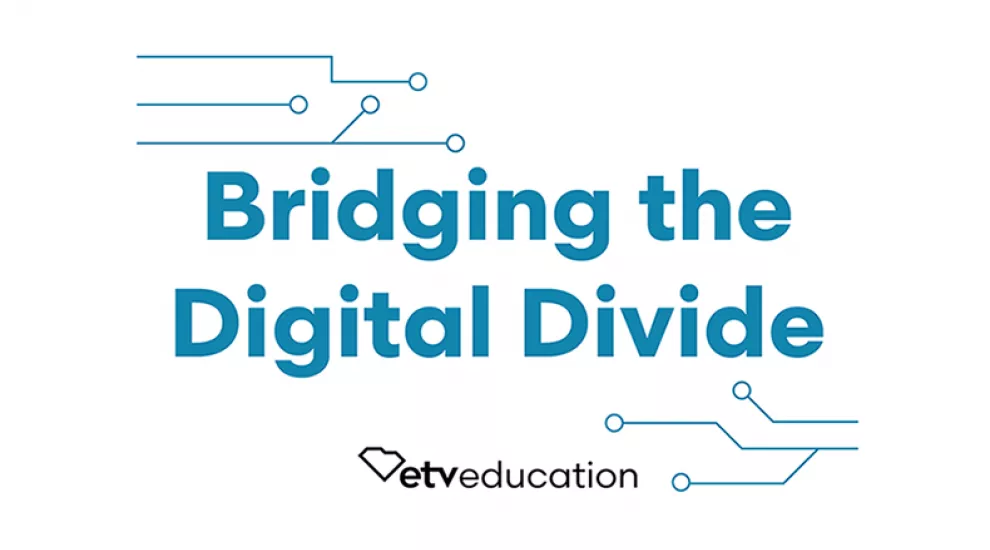 It seemed like in March of 2020, thanks to the pandemic and social distancing, that virtual became the new normal. Working, socializing, and learning took on a new look in the form of Zoom calls, virtual game nights, and digital classrooms. Teachers, parents, and students had to learn how to adapt and use a digital space to make up for the loss of in-person instruction, and quickly at that.
The problem was, not everyone had the know-how to make that change overnight. With this new lifestyle we had to adapt to, a wider, faster growing digital divide became apparent and we cannot afford to leave anyone behind in digital literacy.


The American Library Association (ALA) defines digital literacy as "the ability to use information and communication techniques to find, evaluate, create, and communicate information, requiring both cognitive and technical skills". We have been speeding towards a more and more digital existence with each passing year and COVID has sped the process up even more. Digital literacy has become an important—almost essential—part of how we navigate the world.

To bridge the digital divide in digital literacy, SCETV Education is going to begin publishing a "Digital Literacy Word of the Day" on our digital platforms beginning in 2021. Our hope is that teachers and parents in South Carolina will have a better understanding of the digital tools we are now using on a daily basis and be able to give our learners the extra edge they need to succeed in spite of any stressors the pandemic may have added. The terms included in the "Digital Literacy Word of the Day" will cover beginner to intermediate level definitions and concepts that are important to navigating a digital space. From what an application is to cyber security, our digital literacy "vocabulary" will be presented in easy to understand definitions with examples and tips when needed.
 
We look forward to preparing educators and teachers for whatever questions their learners might have in a fun and educational way!
If you have digital questions or terms that you would like for us to include, please reach out at etveducation@scetv.org