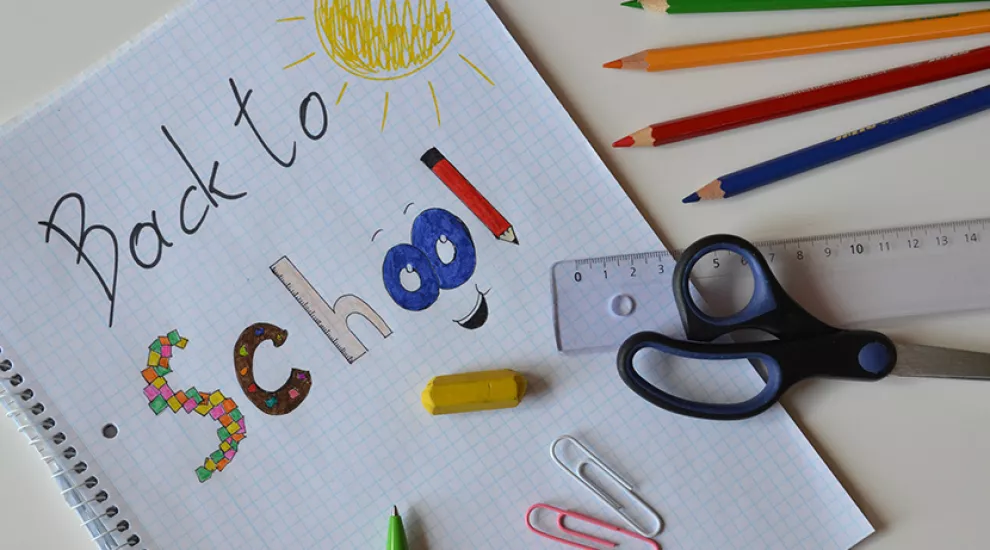 This time of year teachers are usually reporting back to schools.  Those first days back at school are filled with meetings (faculty, department, and team), moving into a new classroom or if you're lucky, only having to redesign your entire classroom from last year.  There would be that nervous anticipation once you're finished getting your room together, wondering what it will be like once all the students arrive.
All of that, my teacher friends, is not the case this upcoming school year. The return to school routine is, to say the least, different. Questions like how to handle virtual PE are now a thing to consider.
What has not changed?
The definite need to create engaging lessons for students. When I taught, it would take me no less than eight hours to create a lesson 'from scratch'. Eight. Hours. During my first years of teaching, I can completely remember it being overwhelming. How would I ever be able to create lessons week after week that would challenge my students (and make my lead teacher happy)? This year for veteran teachers, the lesson planning doubt may be there too. It would be for me. I know many, have to be thinking, how will I convert what I have into something that can be used at home with little to even perhaps no parent assistance? All relevant and great questions.
At LearningWhy we have been working hard all summer long to provide some answers.
We've increased our one to one lessons, as well as lessons in our critical needs area of middle and high school science lessons. We're also excited about our PE/Health lessons to get students thinking and moving while learning at home.
During this 2020- 2021 untraveled road of schooling, we want you to know that we are here to help and support teachers.
And as always, we wish you luck this school year!