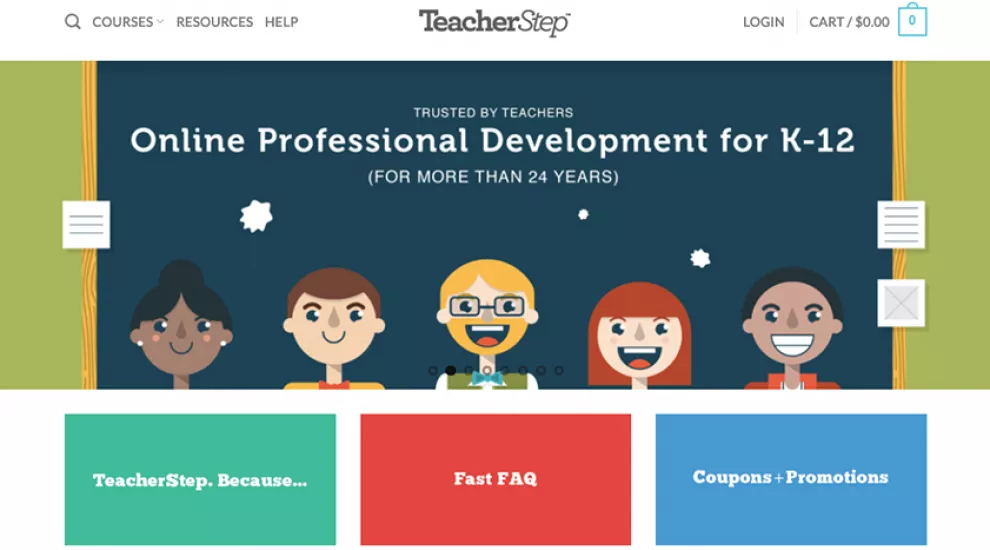 TeacherStep.com offers teacher education courses for career and salary advancement that are online, self-paced and are available in both graduate credit and professional development credit formats.
TeacherStep courses are created by teachers for teachers and come with a 7-day worry free guarantee.
Enroll during February with coupon code TS2019 and get an Amazon Fire 7 Tablet free with every course!