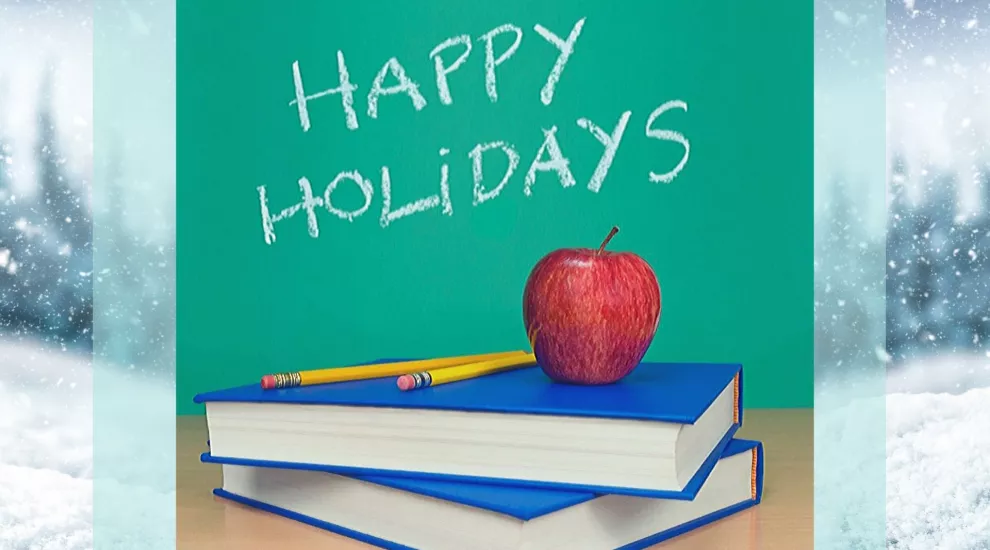 Happy Holidays from the Training & Research Team at SCETV! As the year comes to a close, we express sincere gratitude for the contributions that you make to our great state and for your support of SCETV. May the remainder of 2019 be full of positivity and productivity. We look forward to the opportunity to engage, collaborate, and celebrate with you this Spring! Continue reading for updates and announcements.
Schedule Your Spring PD Sessions Now
Thank you for submitting your training requests via our new Training Request Portal. We are excited about new opportunities to engage early learning centers, districts, schools, and universities. Simply put, we love meeting the awesome educators in our state. Please continue to consider ETV Education for your professional development needs and remember that our trainings are customizable. Spring dates are beginning to fill up, so don't wait too late!
New! Career Day Visits Request Form
There are several pathways that lead to careers at SCETV. Career profiles in our agency include educator/trainers, instructional designers, accountants, human resource managers, underwriters, camera operators, producer/directors, video/sound engineers, on-air talent, and civil engineers. Also, our employees have a diverse range of educational backgrounds and represent a number of counties in South Carolina.
We love opportunities to promote career pathways applicable to public media and would be happy to participate in Career Day at your school. Just let us know which careers you would like to see represented and we will work with our staff to make it happen!
To request participation, complete the request form at https://www.scetv.org/career-day-visits.
November-December Conference Presence
ETV Education will be present at the conferences below. Look for us in the exhibit hall. We would love to chat with you!