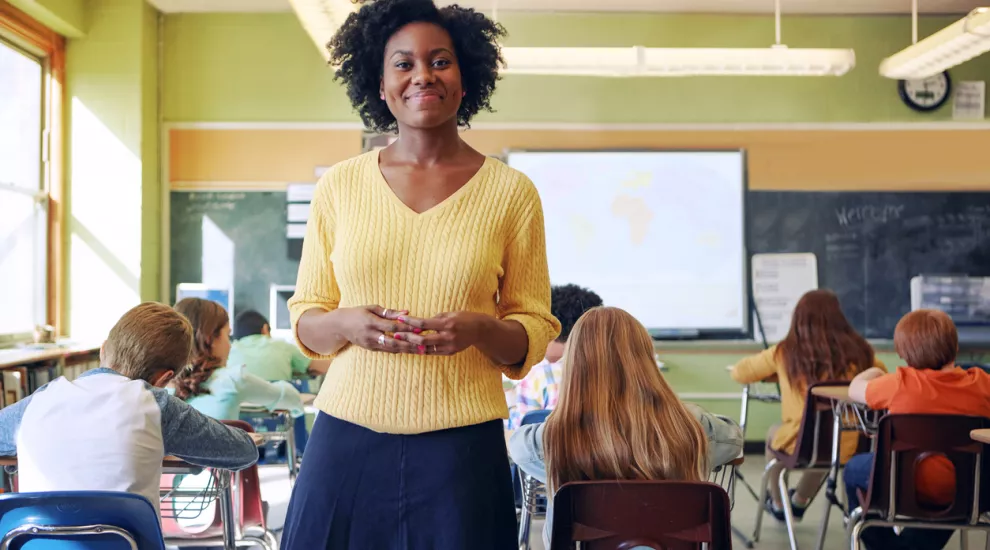 Need to renew your teaching certificate this June?
Whether you're starting from scratch or have some credits already, you can earn all the credits you need with only one or two '45-hr' courses from PBS TeacherLine! 
These 6-week, online courses emphasize direct classroom applications, peer collaboration, and reflection so your teaching practice can truly grow. 
Each 45hr course earns 60 renewal credits, or for an additional fee, 3 graduate credits. If you have some credits already, you might be able to take just one course. No credits at all? Take two courses and you're done. 
To earn credits by June 30th, choose a course beginning March 13 or April 17, 2019.
Sample 45hr courses offered:
SCIE207 A Curiosity-Driven Approach to Teaching K-2 Science
MATH522 Teaching Math
INST342 Teaching with Primary Sources from the Library of Congress
* RDLA152 An Introduction to Underlying Principles and Research for Effective Literacy Instruction
* RDLA267 Teaching Phonics & Spelling for Beginning and Transitional Readers, 2nd Edition
* RDLA272 Vocabulary as a Foundation for Learning
* Earns Read to Succeed credit
View all upcoming courses at http://teacherlinesoutheast.org/MarApr19.htm.
To learn more about TeacherLine courses, review our FAQs or call ETV at 800-277-0829.