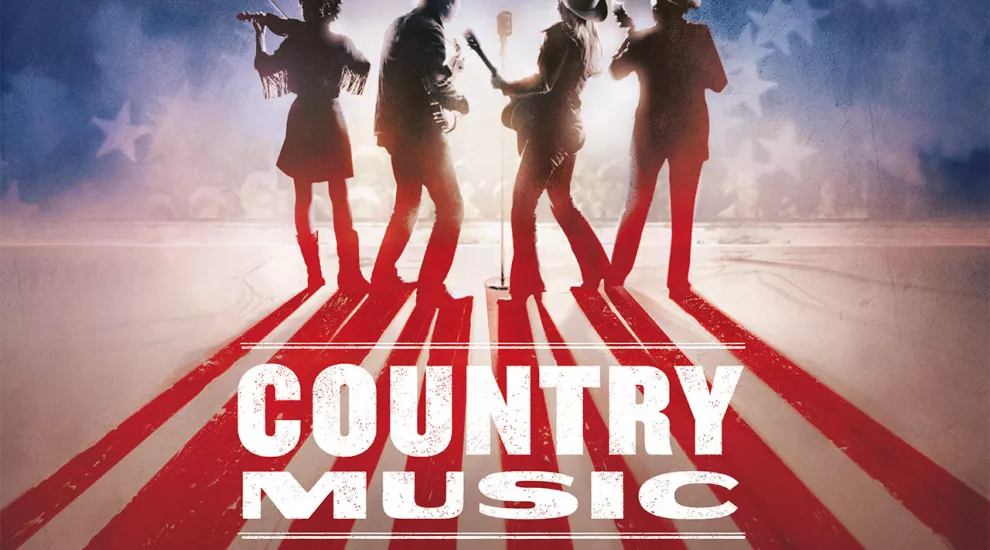 Dear Viewers and Listeners:
SCETV and SC Public Radio have a lot going on this month. First up, Ken Burns' much anticipated eight-part series Country Music explores the evolution of this uniquely American art form. SCETV joins the fun with its own Carolina Country celebration on September 10, held at the ETV headquarters in Columbia.  The gala features food and drink trucks, a screening of Burns' series, and a special concert by S.C. native Patrick Davis and other country artists. If you can't make it to our party, we'll broadcast the concert, Carolina Country with Patrick Davis, several times throughout the month.
Another SCETV production, Yoga in Practice, debuts its second season. Host Stacy Millner-Collins guides viewers in poses for a comprehensive yoga practice that is more than simply exercise. By the River, an ETV Lowcountry production hosted by Holly Bounds Jackson, welcomes a second season of S.C. and Southern authors who talk about their work, inspiration and more.
Open Air Brevard returns to SC Public Radio with concerts from the 2019 Brevard Music Center Summer Music Festival. Artistic Director Keith Lockhart leads each program of performances by the next generation of musicians, who are joined by some of the most celebrated names in music.
We hope you enjoy these and other offerings this month, which would not be possible without your support. Thank you.
Anthony Padgett
President & CEO
SCETV/SC Public Radio