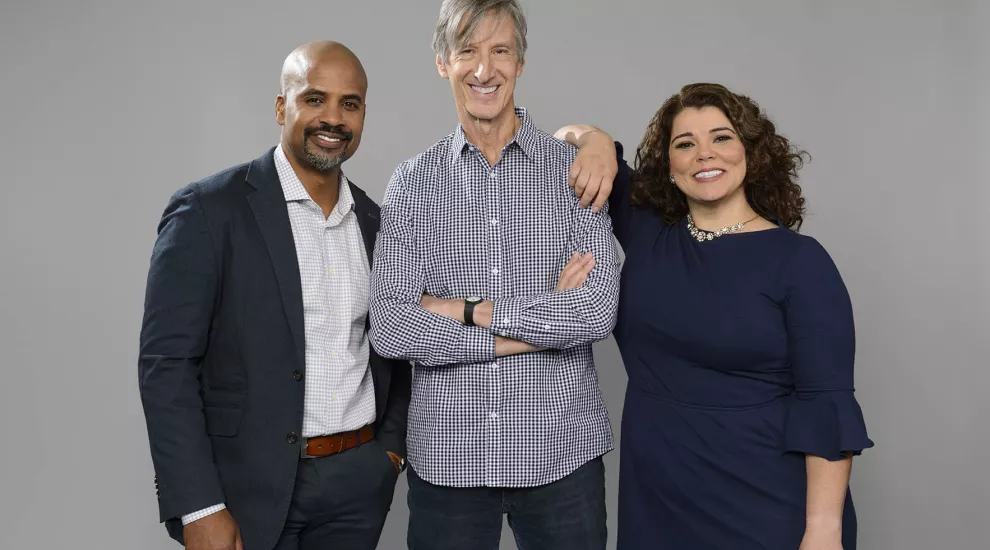 Dear Viewers and Listeners,
This month, SC Public Radio holds its "No Pledge Drive" Pledge Drive. From Oct. 1 through Oct. 22, we will be asking for your support without interrupting regular programming. This successful fundraising method allows us to continue bringing your favorite news, music, commentary and more—all made available through the support of valued listeners like you.
Also in October, SCETV debuts new series, including Masterpiece's Press, an in-depth drama that addresses the turbulent media landscape through the world of London newspapers. Retro Report on PBS brings viewers a complete picture of today's current headlines, revealing their unknown connections to the past. Wild Metropolis discovers how wild animals adapt to life in big cities, meeting the challenges of survival in this strange new habitat. Life from Above looks at Earth as it's never before been seen, as cameras in space capture our planet's movement, colors, patterns—and how fast it's changing.
Hurricane season is in full swing, so be sure to stay up-to-date by visiting scetv.org/weather. This unique information hub gives hourly weather data, as well as timely information on how you may be affected locally and what safety precautions to take.
SCETV's mandate is to educate and inform, and we could not do it without your loyal support!
Anthony Padgett
President & CEO
SCETV/SC Public Radio