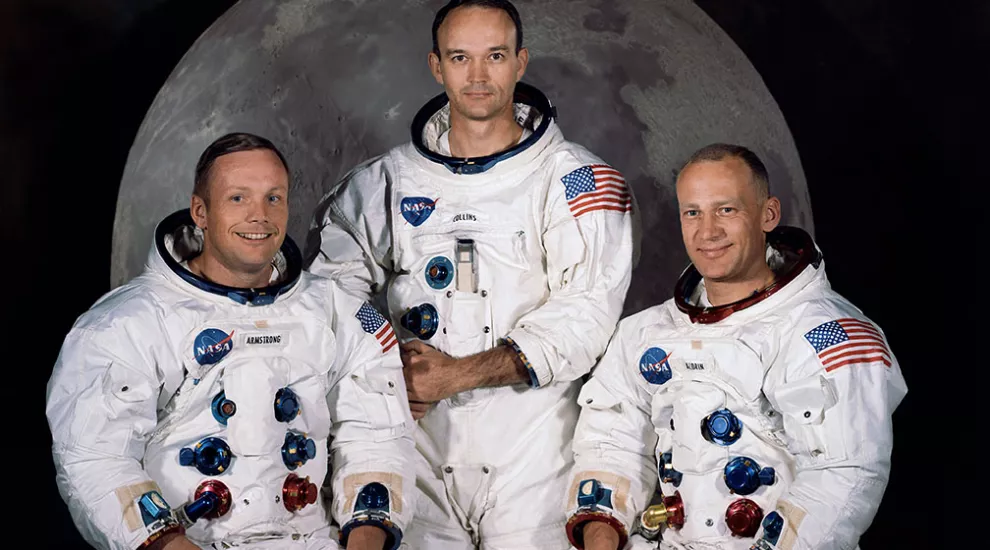 Dear Viewers and Listeners:
In July, PBS celebrates the Summer of Space, observing the 50th anniversary of the Apollo 11 moon landing. A variety of specials air throughout the month, anchored by the American Experience six-hour miniseries, Chasing the Moon, which tells the story of the space race from its beginnings to the first lunar landing in 1969. SCETV will be at the Museum of York County in Rock Hill on July 16, offering public screenings of this fascinating miniseries for museum visitors.
A new SCETV Presents series, Reconnecting Roots, bridges the generational gap by portraying American progress through our music, culture and history over the last 150 years, to see what we've learned as well as what values we may be losing.
The ever popular A Capitol Fourth honors America's birthday with a rousing Independence Day celebration for the whole nation. The concert comes to viewers live from the West Lawn of the Capitol, complete with a spectacular firework display.
A new series for SCETV Kids, Molly of Denali follows the adventures of an Alaska Native girl, who solves problems with the help of books, online resources, field guides, historical documents, maps, indigenous knowledge from elders, and more.
To our wonderful underwriters, thank you for your dependable commitment to our programming all year long. Your gifts and support combined with their contributions make everything possible.
Anthony Padgett
President & CEO
SCETV and SC Public Radio