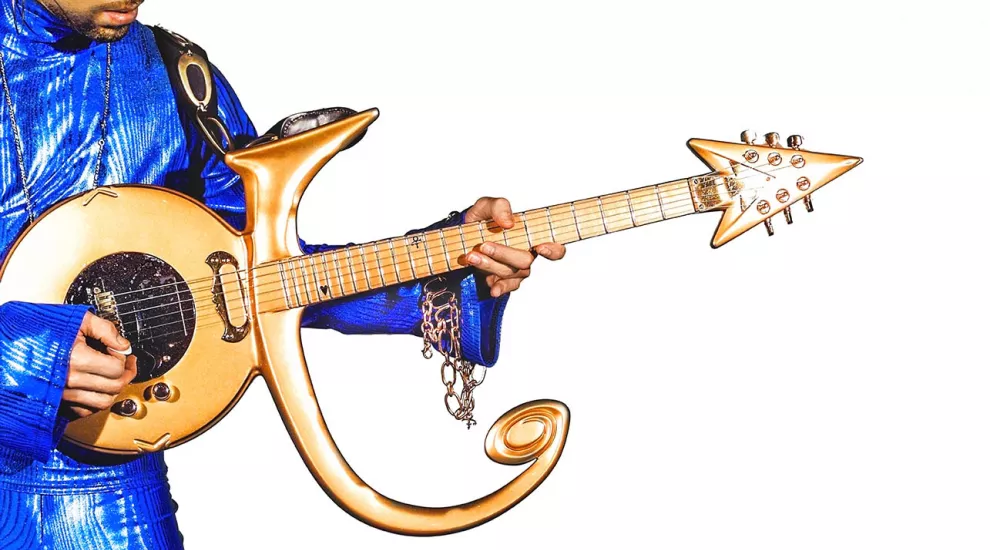 Dear Viewers and Listeners:
This month, our August pledge specials include a variety of music programs, from the incomparable showmanship of Prince, to the Doobie Brothers, Daryl Hall and John Oates, the O'Jays, Joe Bonamassa and ABBA. Also this month, we will celebrate the 50th anniversary of a milestone in rock 'n' roll with a reflective look at the three-day Woodstock festival. Additionally, the characters and creators of Downton Abbey are spilling their secrets in Downton Abbey Live!, and they'll be providing a sneak peek at the upcoming Downton Abbey movie.
Congratulations are in order for the members of our team who produced the Carolina Stories documentary, Charlie's Place. The program, which follows the history of an African-American nightclub in Myrtle Beach, received an Emmy Award for Best Historical/Cultural Program from the National Academy of Television Arts & Sciences Southeast Chapter.
Next month, save the date for an event to help us celebrate the premiere of Ken Burns' upcoming series, Country Music. The public is invited to the ETV Headquarters in Columbia on September 10 for a special screening of the series, as well as a live country music concert, featuring artists with South Carolina ties.
As always, we thank you for your steadfast commitment as we continue to bring you valued and essential programming.
Anthony Padgett
President & CEO
SCETV/SC Public Radio