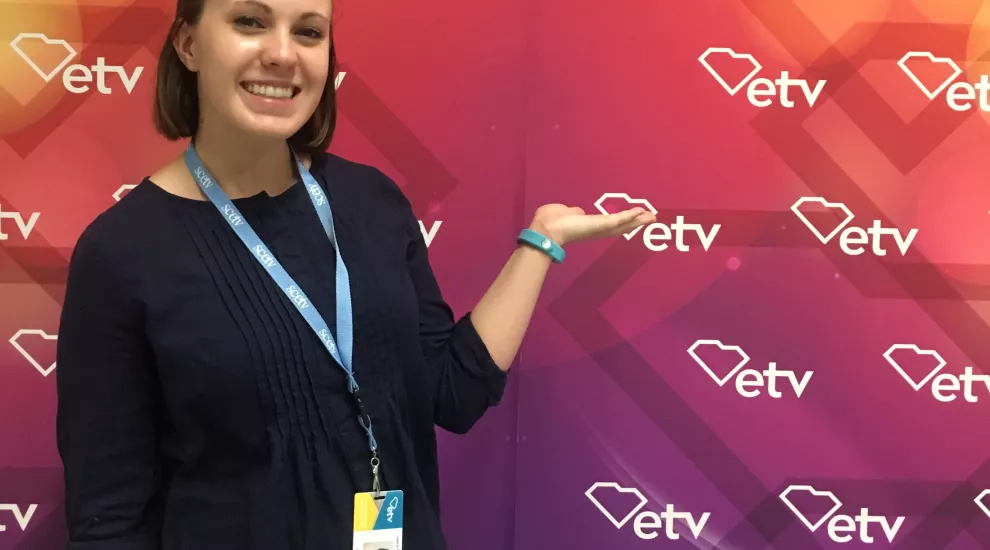 Week 2 has been all about preparation, whether that's preparing marketing strategies for an upcoming meeting, or arranging interviews and locations for filming. No matter the length, every piece of content needs some kind of pre-planning. This past week I've been helping to coordinate over six filming dates all over South Carolina. Persistence is a must because sometimes you must call and email multiple times before you receive an answer. For this reason, budgeting extra time when reaching out to people is a smart idea. Although preparation can seem daunting and lead to frustration when things don't go according to plan, resilience is crucial in the process, especially when you have to start over.
A super-important asset to preparation is timing. There is a cool show in the works that was projected to be filmed this summer. However, due to scheduling, the decision was made to push filming to the fall. This was decided for many reasons, but ultimately it came down to the quality of the content. It's our job at SCETV to tell good stories, not to rush them in order to meet a tight deadline. This was a fresh perspective for me. I go to film school, so I'm used to making short films, which are tied to tight deadlines. In the world of short and feature films, it seems like you're always rushing something to meet the due date. Sometimes you later realize that the payoff could have been better if you hadn't hurried so much, so I really appreciate SCETV's commitment to making content the right way: planning well, in order to execute well.
As I mentioned in week 1, preparation often includes research. Through my research, I've learned a lot about South Carolina that I didn't know before, such as the fact that the tallest mountain in South Carolina overlooks four states. I also discovered that we have a state spider - the Carolina Wolf Spider. South Carolina is full of even more historic towns than I thought, some that have been preserved, and others still in the midst of preservation. However, what ties us all together across each town and business is the pride to live and work in the Palmetto State. That is something you can't find everywhere.