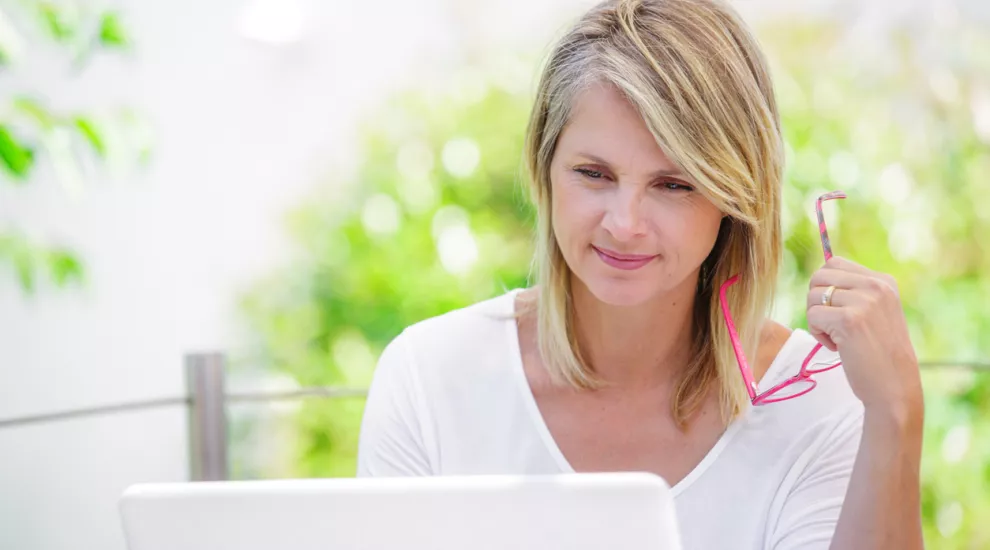 PBS TeacherLine recently added two, free, self-paced courses to its catalog. With the new courses, TeacherLine now offers a total of 30 online self-paced courses, 21 of which are free!
The two, new self-paced courses are:
RDLA1201: Using Shared Reading to Teach and Engage All Readers
INST1201: Thinking and Making with Media in PreK-2 Classrooms
These "bite-sized" self-paced courses are fast, flexible and focused - perfect for just-in-time learning!  Learners can explore content, watch videos, complete interactive labs, and take self-assessments at their own pace for up to one year after enrollment.
Other free self-paced courses include:
LEAD1101: Positive Behavior in Schools I: Introduction to Schoolwide Behavior Systems
LEAD1171: Classroom Video Production
LEAD1161: Formative Assessment in Practice: Secondary Classrooms
SCIE1307: K-2 Science Tips: Animal Adaptations
SCIE1309: K-2 Science Tips: Energy & Motion
In addition to their self-paced courses, PBS TeacherLine also offers 6-week, facilitated, online courses that may be taken for renewal and graduate credits. Some courses also earn Read to Succeed credit or Online Teaching Certificate credits. 
View TeacherLine's upcoming facilitated courses. 
"The courses from TeacherLine have given me a convenient way to blend time spent professionally learning with time needed to reflect and prepare for my duties as a technology coach. The reflective nature of the course design gives me the space to connect my learning to the needs of my school, fellow teachers and students." 
Adam Babcock, Spartanburg District 7, 2014 'Top 100' PBS LearningMedia Digital Innovator
PBS TeacherLine courses are the perfect way to build your skills, enhance your knowledge and grow in your career. To learn more, visit teacherlinesoutheast.org or call 800-277-0829.