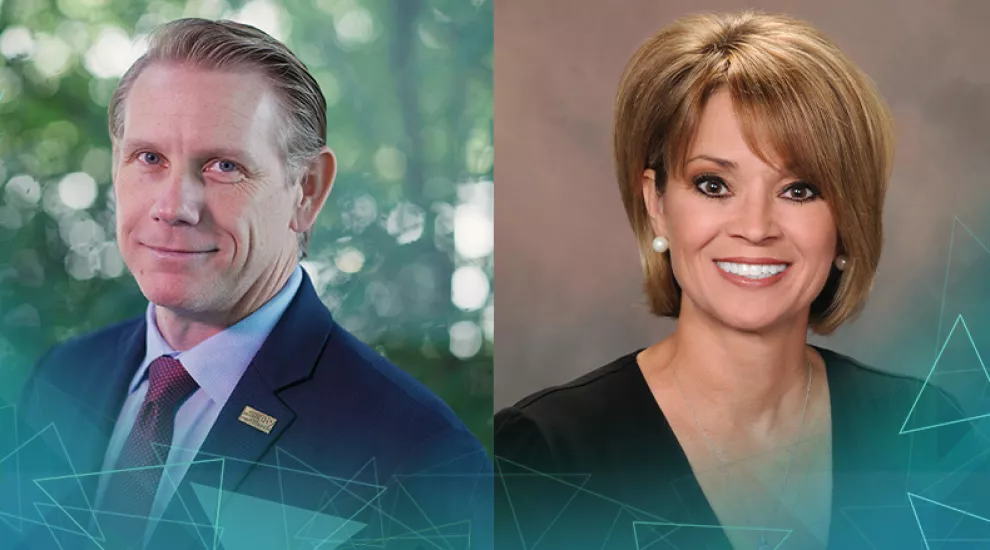 SCETV and the ETV Endowment of South Carolina represent an extraordinary 41-year public-private partnership that has enabled SCETV and SC Public Radio to produce and present programs for state-wide, national and international broadcast. Since inception, the ETV Endowment has provided more than $233 million in support of programming. 
With the funding from the ETV Endowment's 40,000 active members, SCETV and SC Public Radio have been able to document, preserve and share for generations to come our state's stories, bring the finest in performances to our homes, offices and cars, provide a safe haven of learning for our state's youngest learners and so much more. 
As a 4-Star Charity Navigator recipient for eight consecutive years, the ETV Endowment has been recognized for its commitment to mission, transparency, accountability and donor stewardship and for its financial health and governance practices. The ETV Endowment is a shining example among national nonprofits and public media fundraisers.
Donor contributions to the ETV Endowment are dedicated to and solely support the programming broadcast on SCETV and SC Public Radio. In addition to national programming that provides hours of entertainment and inspiration, member support allows SCETV and SC Public Radio to create local productions that tell South Carolina's stories and celebrate our people, places, history and culture.  Local, original programs, including The Education of Harvey Gantt, Sonatas and Soundscapes, Spoleto Chamber Music, Making It Grow, Walter Edgar's Journal and many more, separate SCETV and SC Public Radio from the other 350 public television stations and more than 900 public radio stations. 
We, as the leaders of SCETV and ETV Endowment of South Carolina, are dedicated to continuing this partnership, which has provided benefits to South Carolina and beyond for more than 40 years. Not only do we celebrate what we've been able to do in the past, we look forward to ensuring that exceptional public broadcasting in South Carolina remains available to all.
Coby Cartrette Hennecy, CPA, CFRE
Executive Director, ETV Endowment of South Carolina
Anthony Padgett
President and CEO, SCETV/SC Public Radio