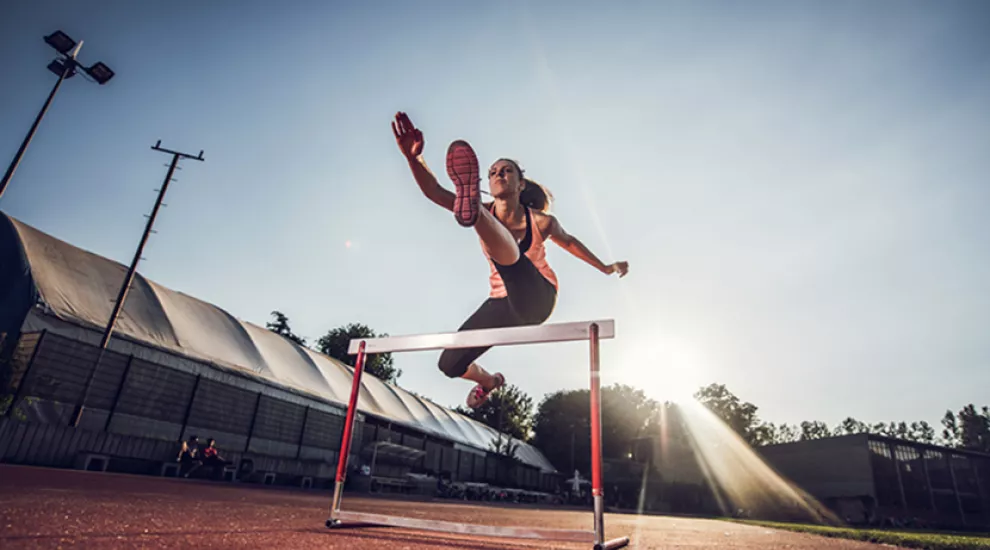 ETV Teacher Recertification offers 45 courses that earn 20 renewal credits each (NO graduate credit). ELA, science, social studies, math, the arts, career education, natural history, and general education courses offered in 5 sessions throughout the year: Fall, Winter, Spring I, Spring II, and Summer. ALL approved by the SC Department of Education for SC teachers, facilitated online/self-paced, $75 each.
Next Session – FALL:
Register September 3 through October 14
Session will open for participants to start work October 7
Participants MUST complete all work by December 3
Popular 20 Renewal Credit Courses:
-   Media specialists and classroom teachers have given good feedback on Connecting with Literacy Through Storytelling! Get tips and see outstanding tellers in action. And, don't forget popular A Literary Tour of SC, Series I, II and III courses, featuring SC-connected authors who talk about the writing process, providing great insight.
-   Between the Waters: History Across the Curriculum at Hobcaw Barony, Series I and BTW, Series II both give educators a walk-through this innovative, interactive, and rich site to enable easy use and learning! If you love SC history, natural history, nature, the low country, you'll enjoy these courses that explore this historic SC site!
-  Teaching and Learning in Carolina Classrooms, Series I and Series II courses are similar to our popular SC Teachers on Teaching courses. Explore key education topics, including Education Options for Students; Teacher Recruiting, Retaining and Supporting Teachers; Digital Literacy; College and Career Readiness; Bullying and Suicide Prevention; Science Education and Careers; and Using Digital Media to Create Classroom Lessons, plus get inspired by outstanding education leaders highlighted in these newer courses!
-   Discover more SC history with historian Dr. Walter Edgar in the SC Chronicles courses (I, II, III, IV, V, VI and VII) and Take on the South with Dr. Walter Edgar. Even real SC history buffs learn new information from Dr. Edgar!
-   Career Education is important on all grade levels … learn more about CTE in our state with Career Education for Student Success and/or The Arts and Career Connections courses.
-   Check out Making Connection with Natural History Featuring Rudy Mancke, Series I and Series II. Designed for teachers of all grades, each course helps teachers integrate natural history into any curriculum to make connections and engage students! Ask anyone … nothing is more fun and interesting than learning with Rudy!
Go to our site to review course descriptions now! Then register/pay for FALL session starting September 3:
http://www.scetv.org/teacher-recertification
So … Whether you want the experience of learning from Naturalist Rudy Mancke, need PD in teaching  writing for all grade levels, seek to learn more about our rich SC history or delve into Career Education,  or maybe you just want to be inspired by some of our finest SC teachers … ETV Teacher Recertification courses are for you!
Questions? ETV Learn Online toll free 1-888-761-8132/1-800-277-3245 or local 803-737-9915/737-3245