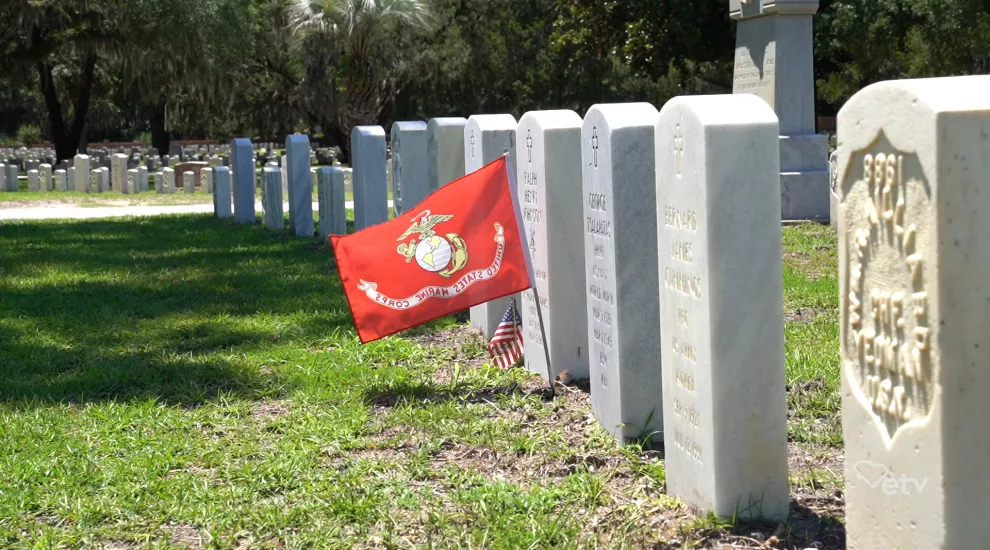 It is hard to believe I am almost halfway through with my summer internship here at SCETV Lowcountry. The time has flown by! I started off my fifth week by using Monday to do some preliminary research for an upcoming video project. The project will focus on giving a brief history of historical monuments and/or places located here around the Beaufort area. It has been really interesting to see how much history lies within this county. 
On Tuesday, Holly and I made our way back to Allendale for Scrabble Club. The prisoners really take their games seriously, so that they can pick the best prizes that are available for them, if they win. This time around, I had a lot more one-on-one discussion with a few of the men. It was kind of eye-opening to be able to hear their stories from a more personal level and to see what led them to this point in their lives. After Scrabble Club, I got to take a tour of the two animal-friendly residence dorms. It is awesome that the prison allows inmates to be around animals, and even keep them for a few weeks, like their own pets. This is not only inspiring for the inmates, but gives many homeless cats and dogs the attention they need. 
On Friday, I went to Beaufort National Cemetery for the first project that I am doing on my own. I planned to make a five to ten minute video talking about the history of the cemetery and the men and women who now rest there. It was a really educational experience, being able to better understand all the history of our country's military and the wars they have fought to protect us and our freedom.