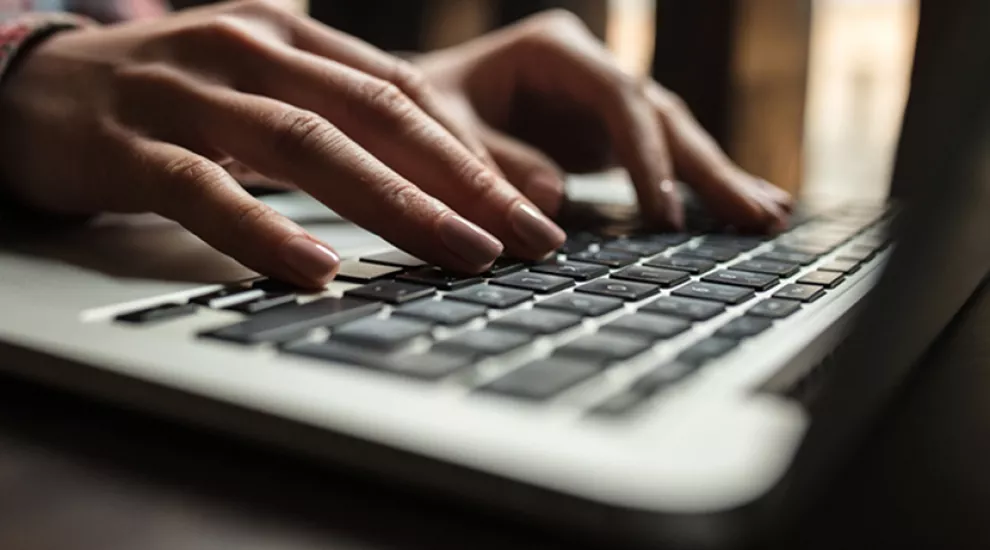 ETV Education's Educator Guest Blogger Series, featuring South Carolina educators recognized for innovation in the classroom, kicked-off in August 2018.
Our guest bloggers include additional PBS LearningMedia Digital Innovator winners, educators who earn the new PBS Media Literacy Certification, and other educators recognized for their skilled use of technology in the classroom.
The blogger series serves as an additional platform to our Carolina Classroom television and web series to elevate and share SC educators' voices and the accomplished work they are doing.
The PBS LearningMedia Digital Innovator program rewards tech-savvy K-12 educators from across the country who are serving as leaders in the education technology space and incorporating digital media in classrooms to promote student engagement and achievement. The annual program has recognized and honored 19 SC educators to date.
The PBS Media Literacy Educator Certification by KQED recognizes educators who excel in creating and implementing instruction with media, and provides support to help all teachers accelerate these skills. Educators who exemplify strong media literacy competencies are invited to submit a portfolio of work demonstrating their achievements; free media literacy courses are available on KQED Teach for educators who need support in building the competencies which include the ability to create original content using multiple media production techniques, share original media on a variety of online platforms designed to reach specific audiences, and implement lessons that help students foster media skills and more. Available courses include: Finding & Validating Information Online; Understanding Copyright & Fair Use; Video Storytelling Essentials; Designing Presentations; Safety and Privacy in a Participatory Culture; How to Manage and Assess Media Projects; and more.
Our featured educator blogger for January 2019 is ETV Education's Brian Day!
Brian joined our team in August 2018 as our new Instructional Technology Specialist. Previously, he taught math, ELA, science, and social studies in grades three through six, specializing in fifth and sixth grade social studies for the last four years. Throughout his teaching career, he presented at a variety of teacher institutes, workshops, conferences, and professional developments on the local, state and national level. In 2017, Brian was elected Elementary Representative for the South Carolina Council for the Social Studies Board of Directors. That same year, he was selected Secretary for the South Carolina Council for African-American Studies Executive Board. He was on the selection committee for the National Endowment of Humanities Summer Teachers' Institute "America's Reconstruction: The Untold Story" in Beaufort, SC, which he attended in 2015.  
Please check out Brian's post entitled Enhancing Social Studies Instruction Through the Use of Technology: Interactive Webtools and Websites for the Classroom.