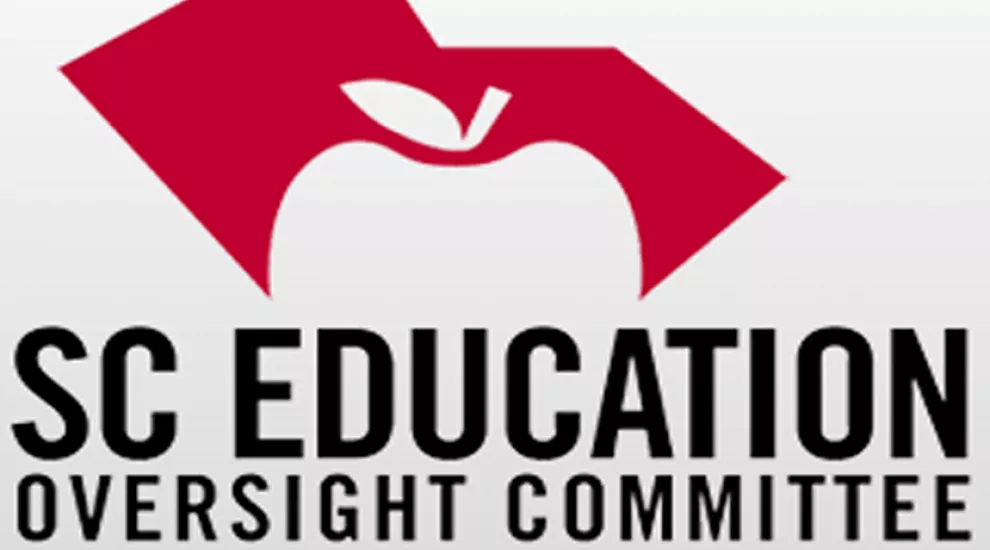 This month, the Education Oversight Committee (EOC) announced that ten additional school districts have been approved to use eLearning days for school make-up days. A total of 15 districts in the state will participate in the program in the upcoming school year, including the original five districts, Year 1 Districts, who participated in school year 2018-19. Year 1 Districts include Anderson 5, Kershaw, Pickens, Spartanburg 1, and Spartanburg 7 school districts. Joining these districts are the Year 2 Districts: Anderson 1; Anderson 2; Anderson 3; Berkeley; Florence 1; Georgetown; Lexington 2; Lexington 3; York 2; and York 3
For the 2019-20 school year, Year 1 Districts will provide direct support and assistance to the ten districts. The EOC will also work with SCETV, the State Library, and the South Carolina Department of Education to provide resources and support to these districts.
"The goal of the project is to expand eLearning to more districts throughout the state," stated Melanie Barton, Executive Director of the EOC. "Clearly, there is strong interest in our state for the initiative. Ensuring that districts have the technology, infrastructure and personnel is important; however, the critical factor is making online learning a central part of students' daily learning."
  The proviso in the state budget that created the pilot program requires the EOC to report recommendations for how the program can be implemented statewide by June 1, 2020 to the Governor, General Assembly, South Carolina Department of Education, and State Board of Education.
For additional information, contact Dana Yow at danay@eoc.sc.gov or 803-734-6148.