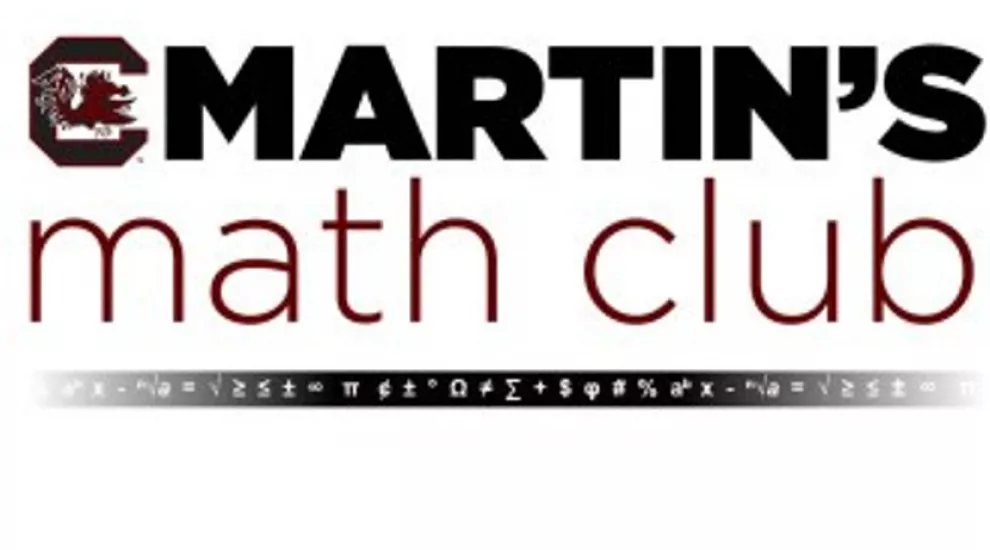 Martin's Math Club, Season 3 is rolling along with many SC teachers and students participating in the program!
The contest provides the opportunity for teachers and students in grades Kindergarten through 8th grade to win two free tickets to a University of South Carolina Men's Basketball team home game.
With assistance from South Carolina math educators, the EOC has published 27 standards-based lessons for K-8th grade that incorporate math and basketball. 
The EOC is hosting the second of two Teacher Appreciation Nights in March where teachers can invite a guest and watch the game from a suite in the Colonial Center. Teachers are chosen from those who participate in Martin's Math Club.
Teacher Appreciation Night 2019
Saturday, March 9 (vs. Georgia)
Read the lessons and enter to win tickets for you and your students!
Questions? Contact Dana Yow at 803-734-6148